Sommaren 2011


Litt skiftande ver denne sommaren med mykje regn, men nokre fine dagar fekk me.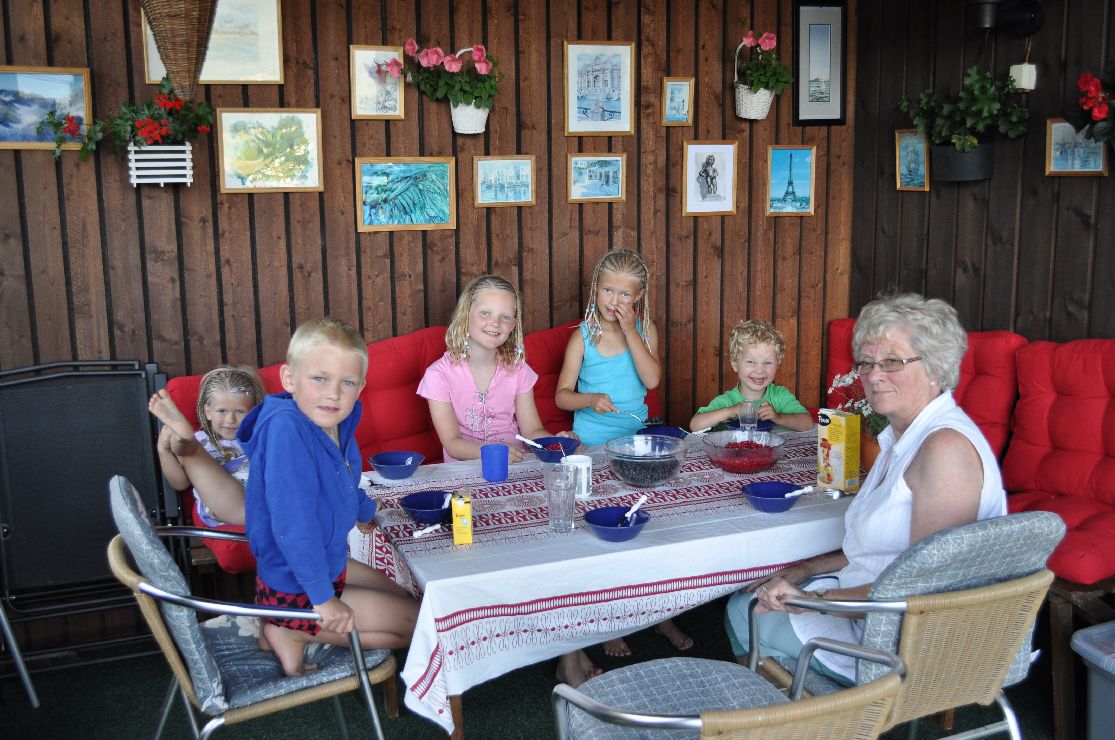 From left to right: Frida (Bjarte's), Anton (Ingrid's), Louise (Ingrid's), Rachel (Bjarte's), Leon (Ingrid's), Ragnhild (mine!!!)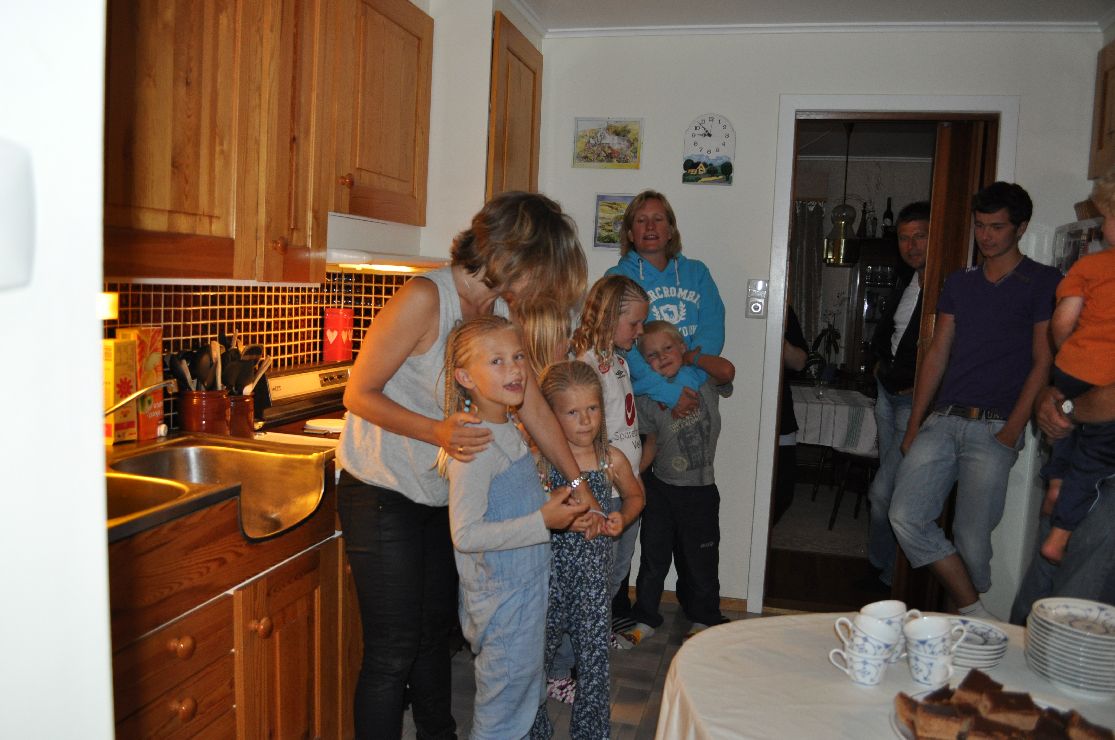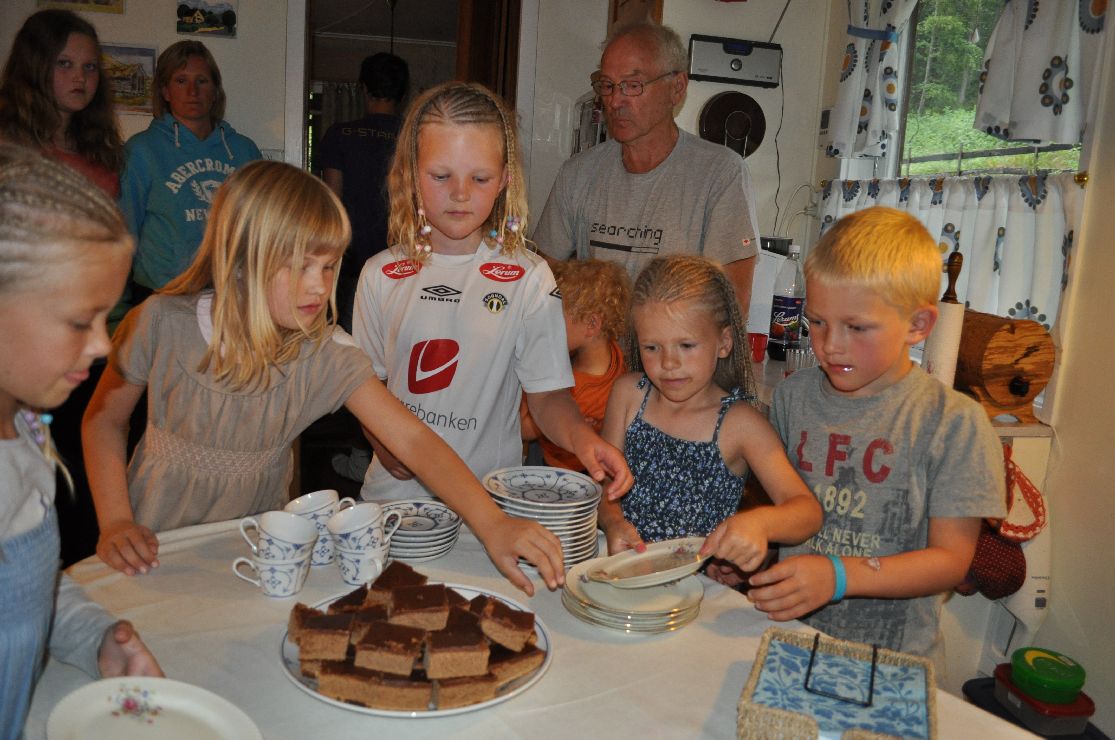 Slektstreff på Mesnali (Family reunion on Ragnhild's side)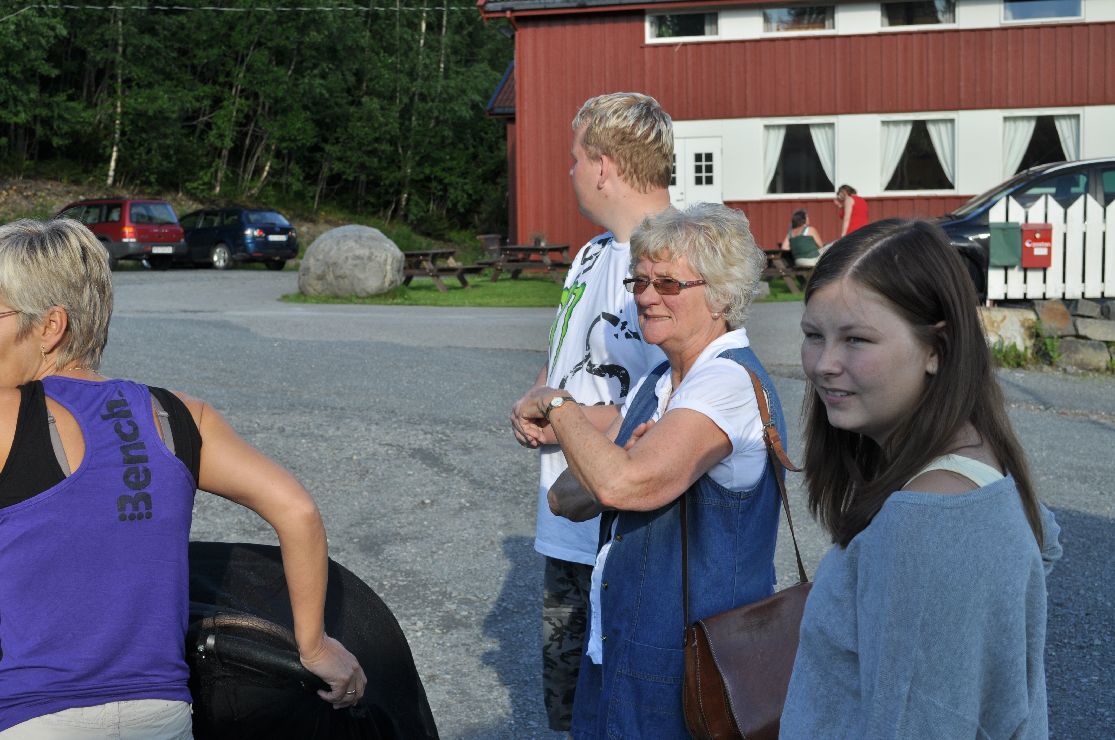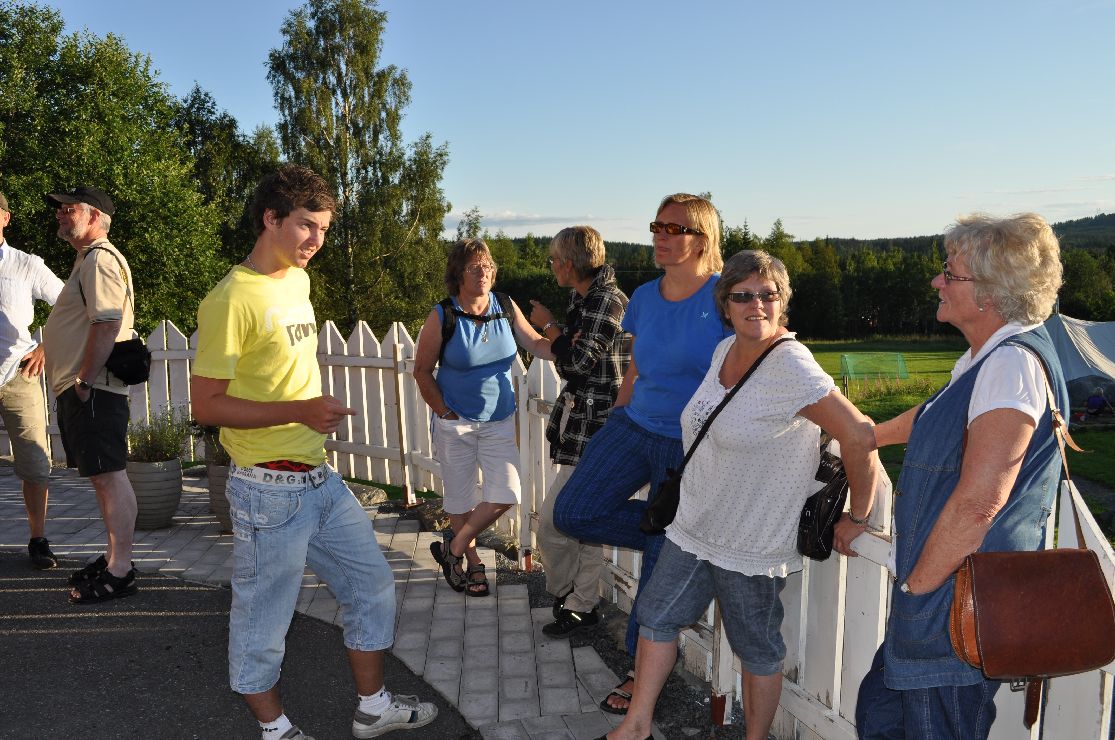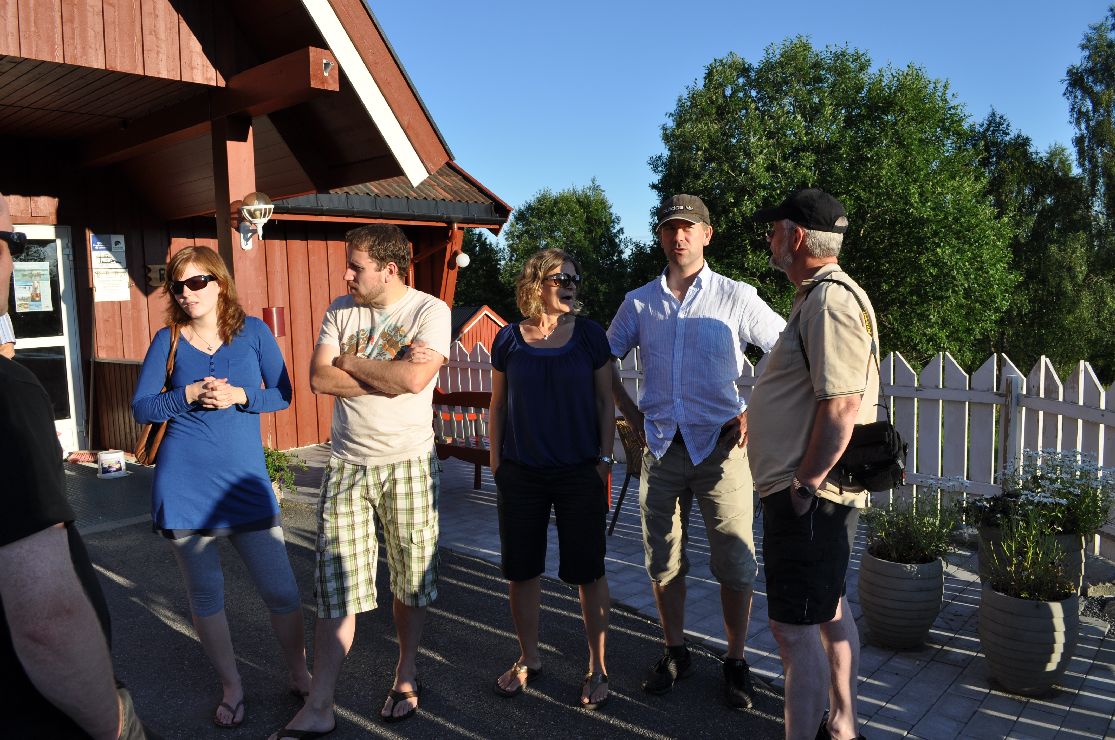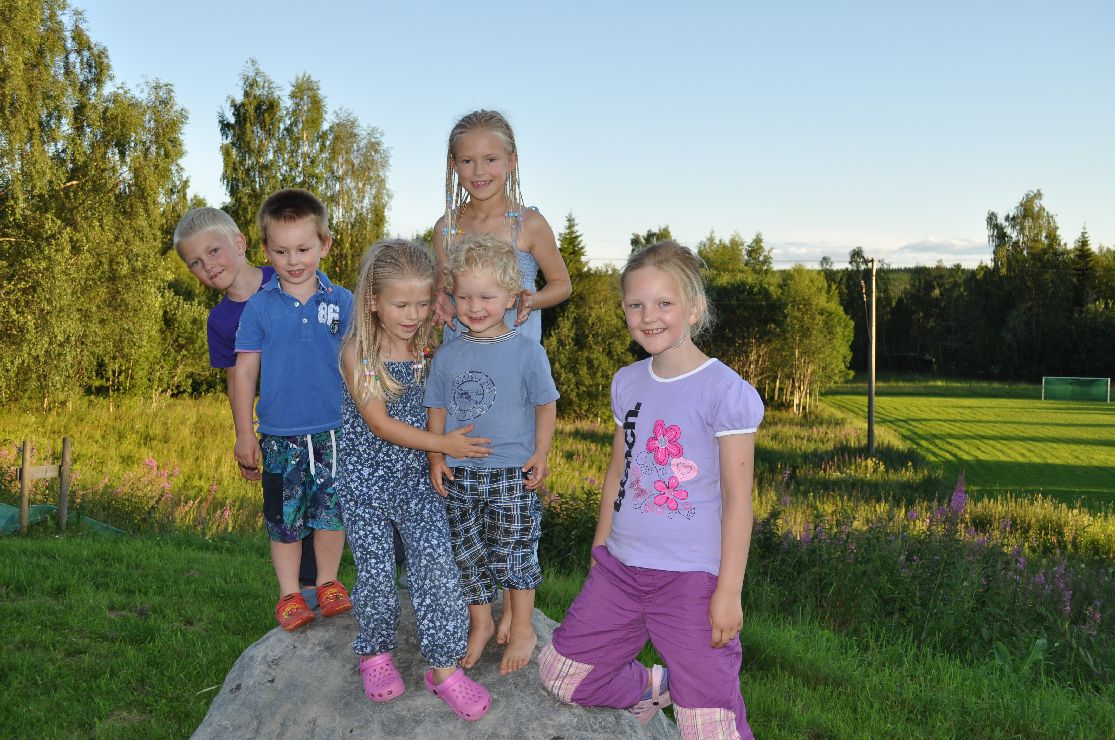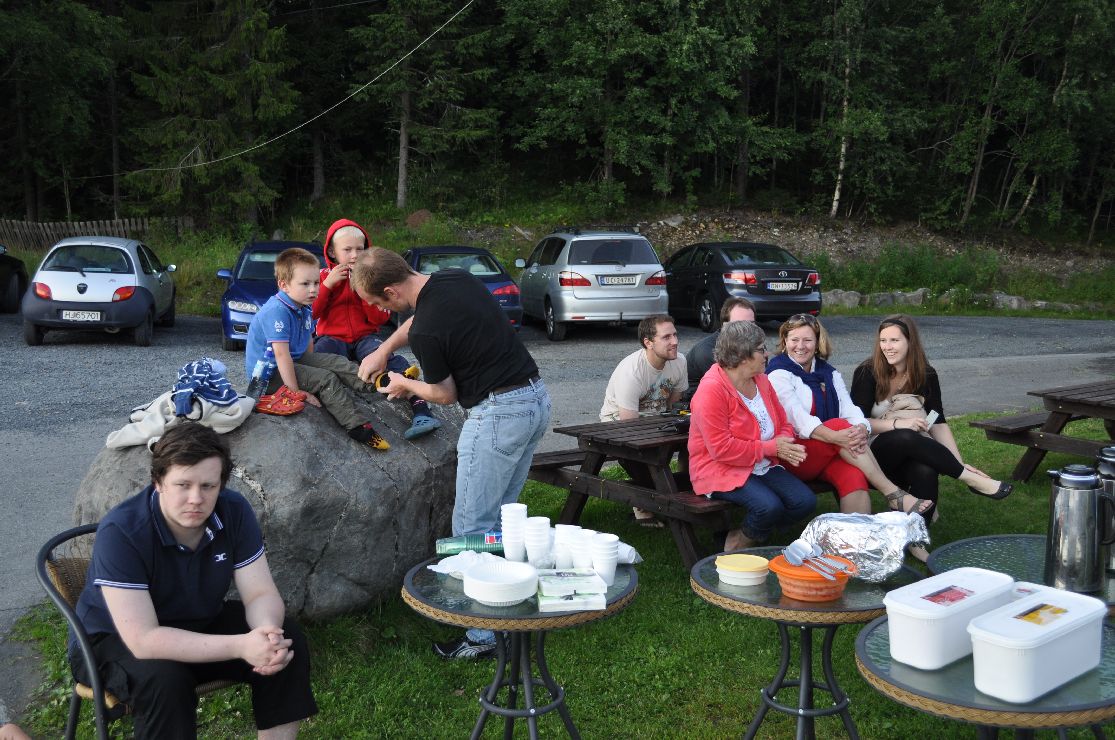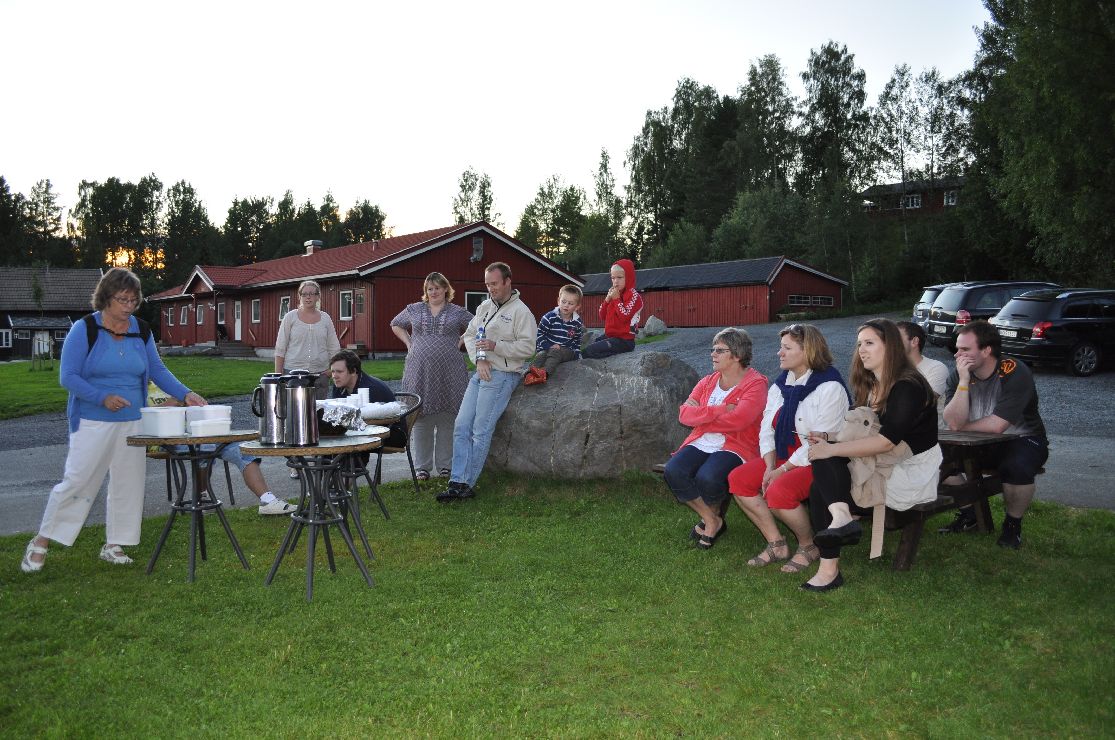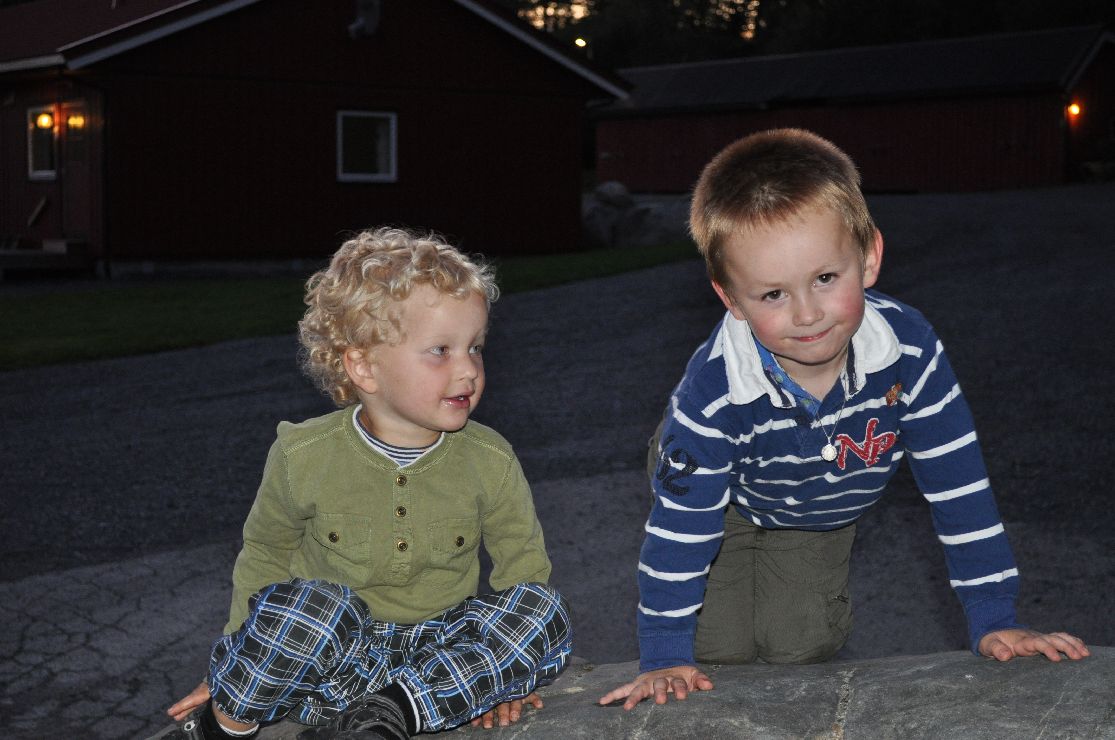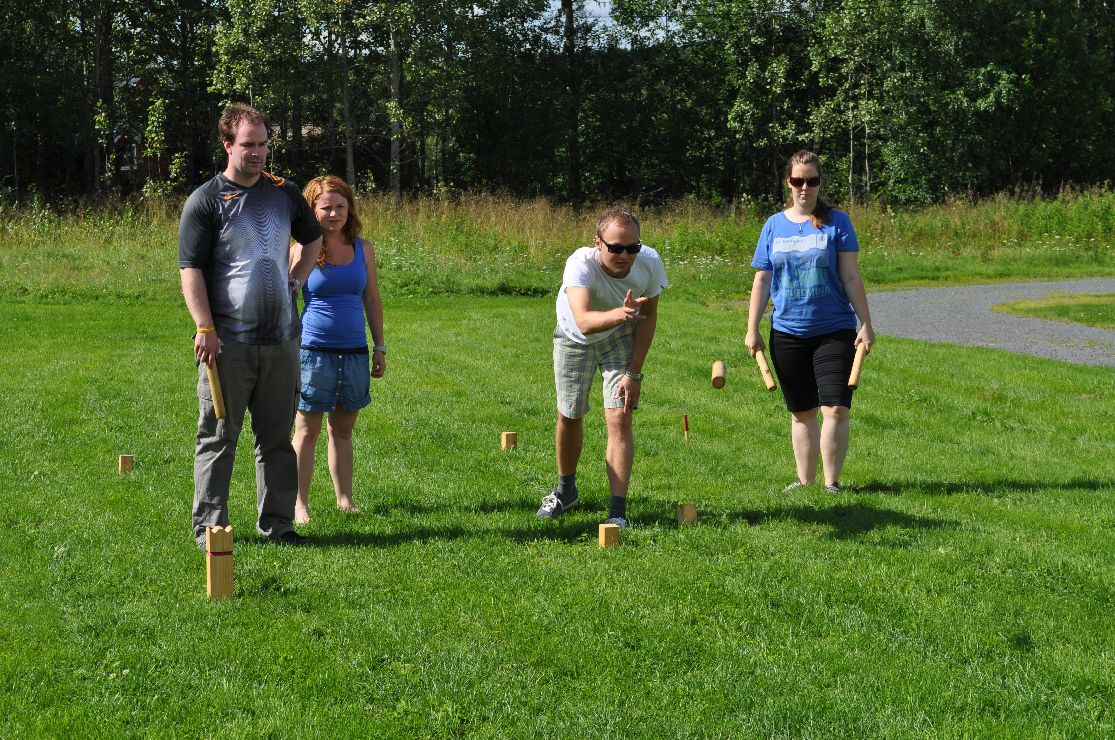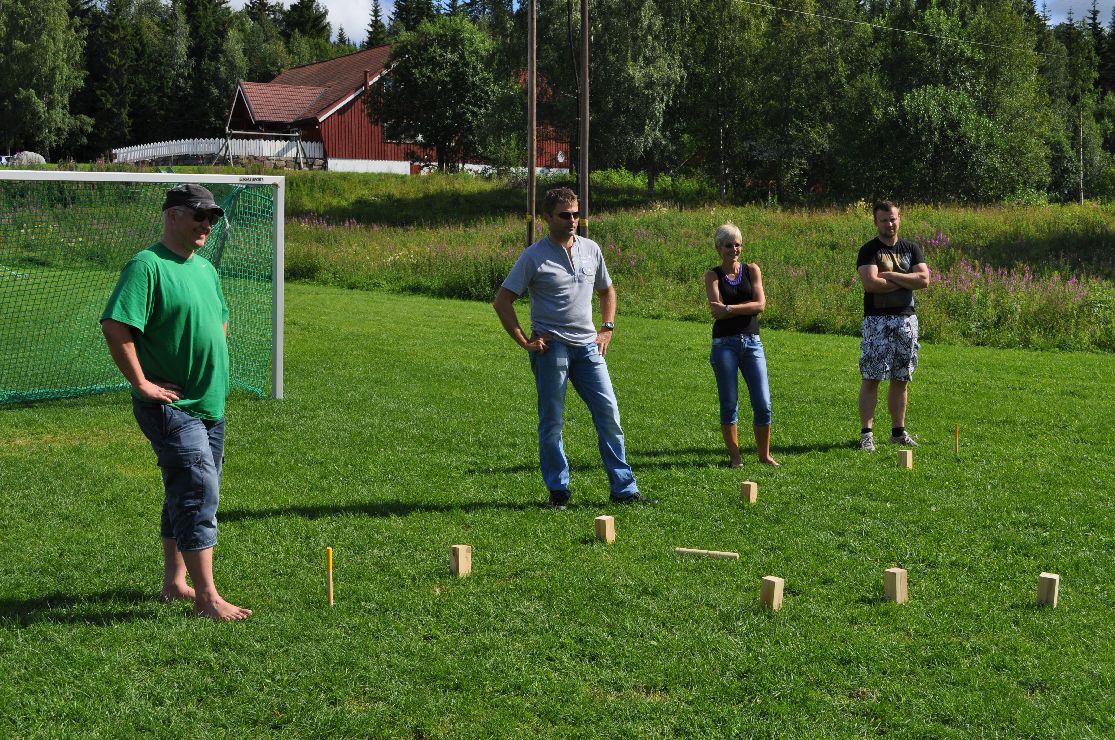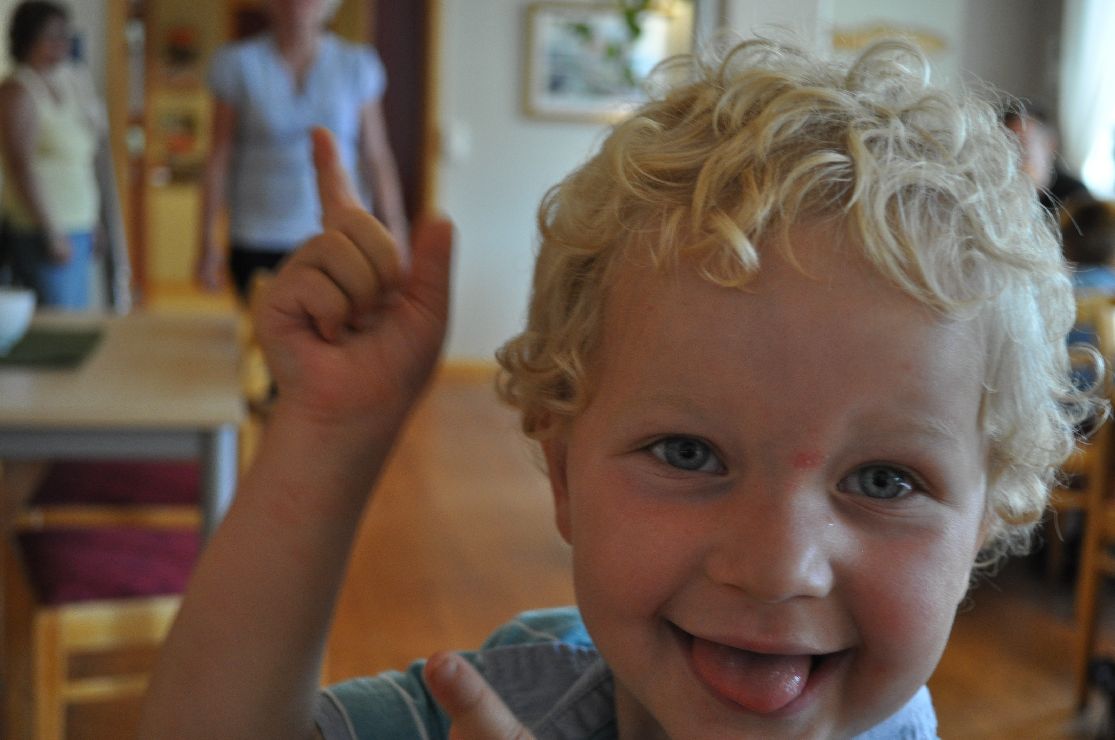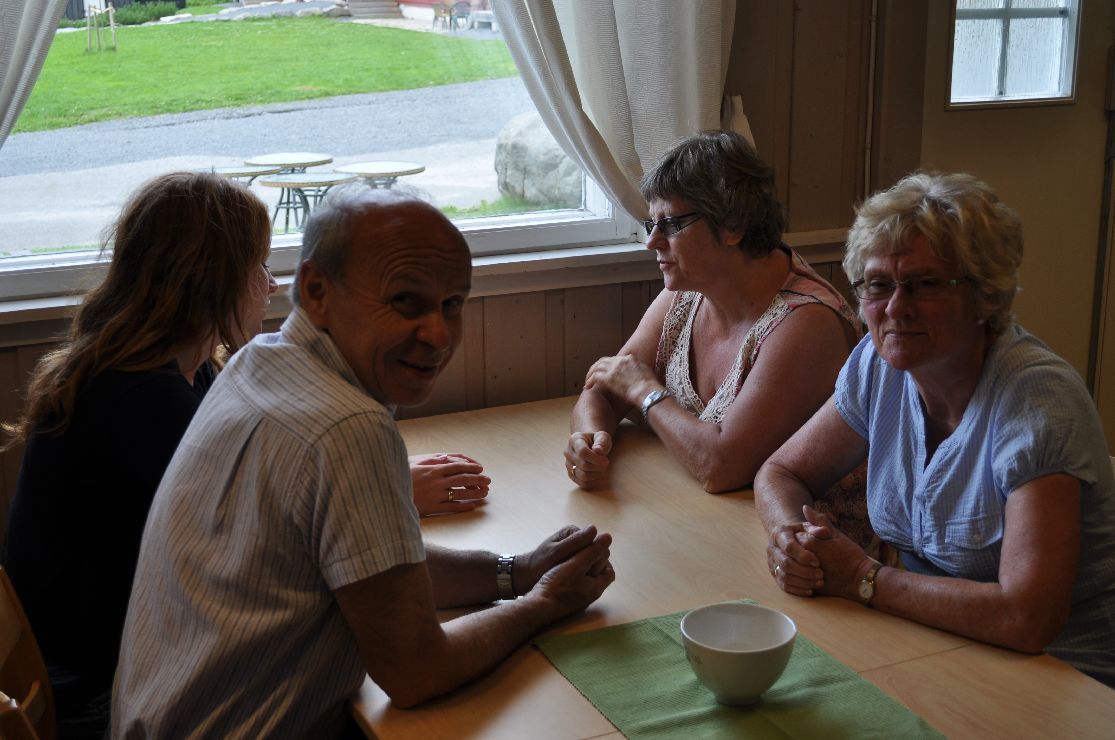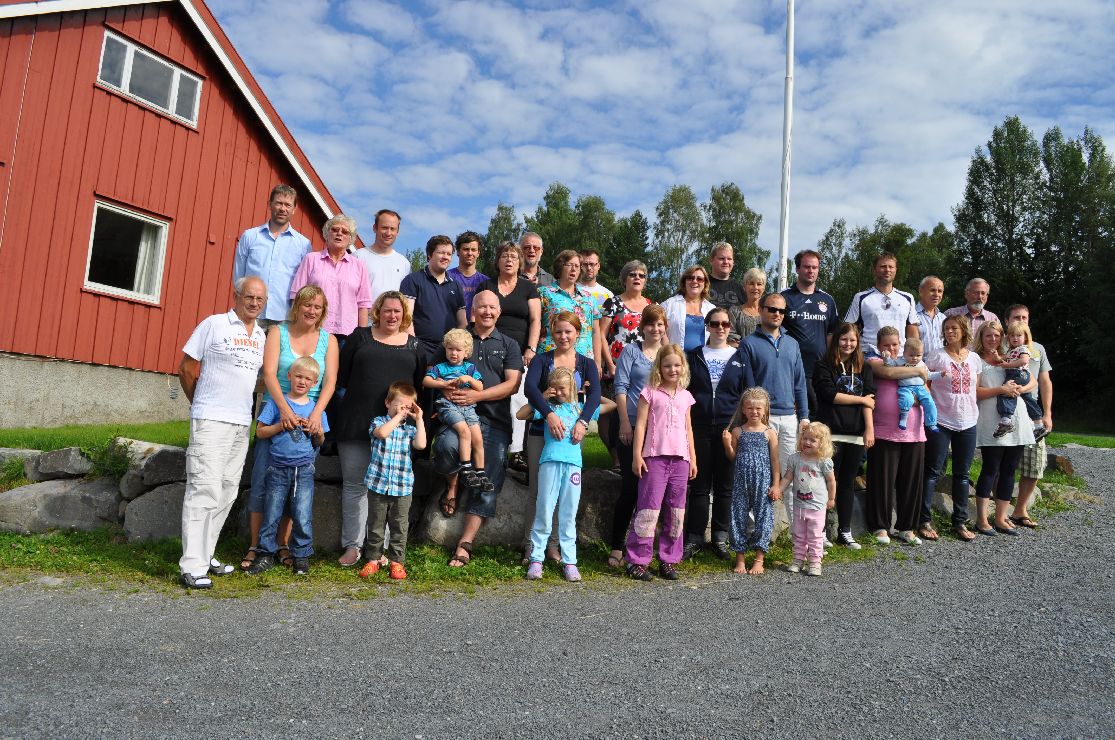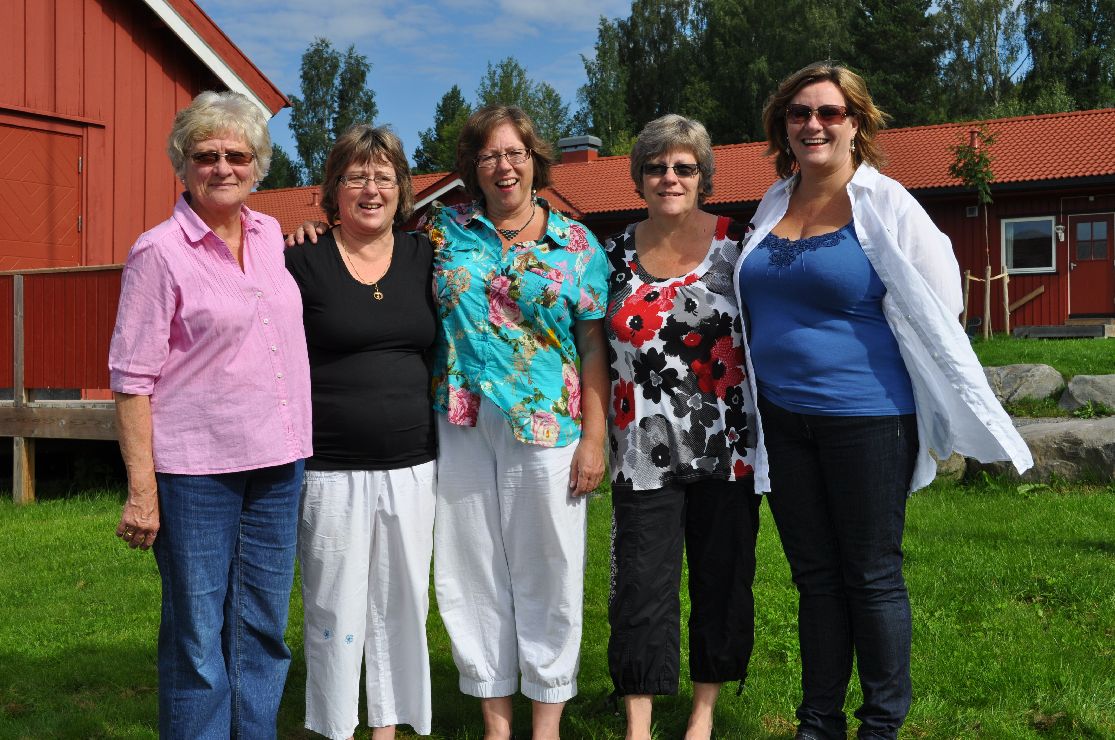 Ragnhild and her sisters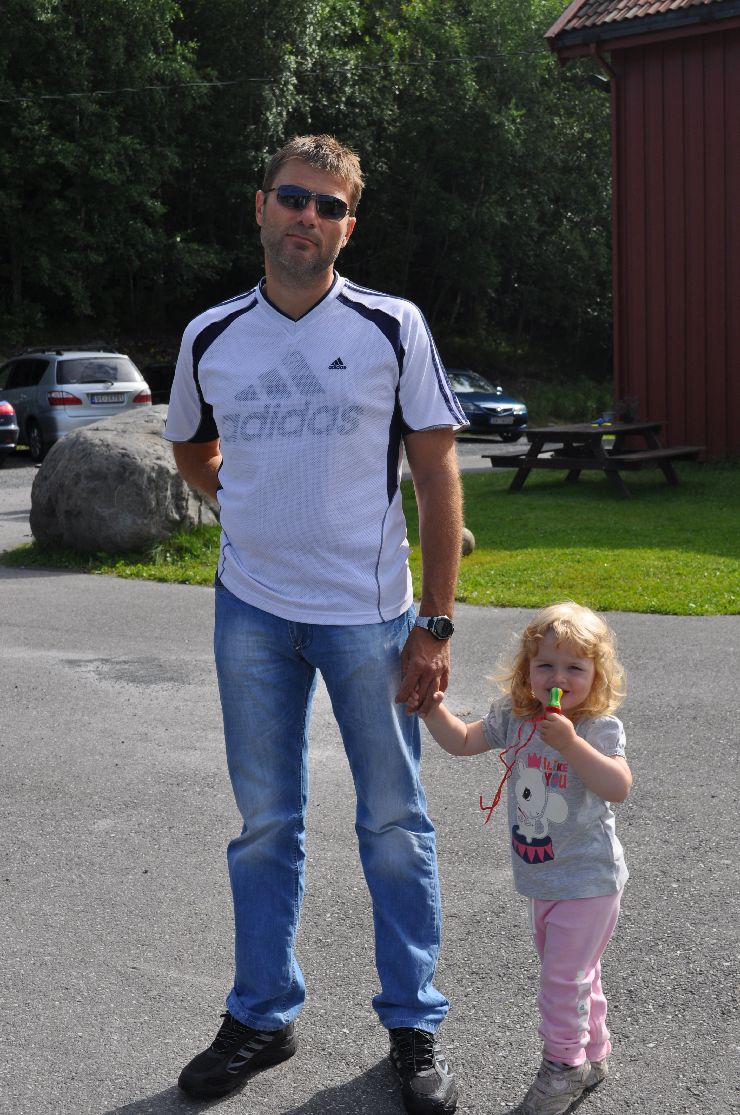 Øystein and Elvira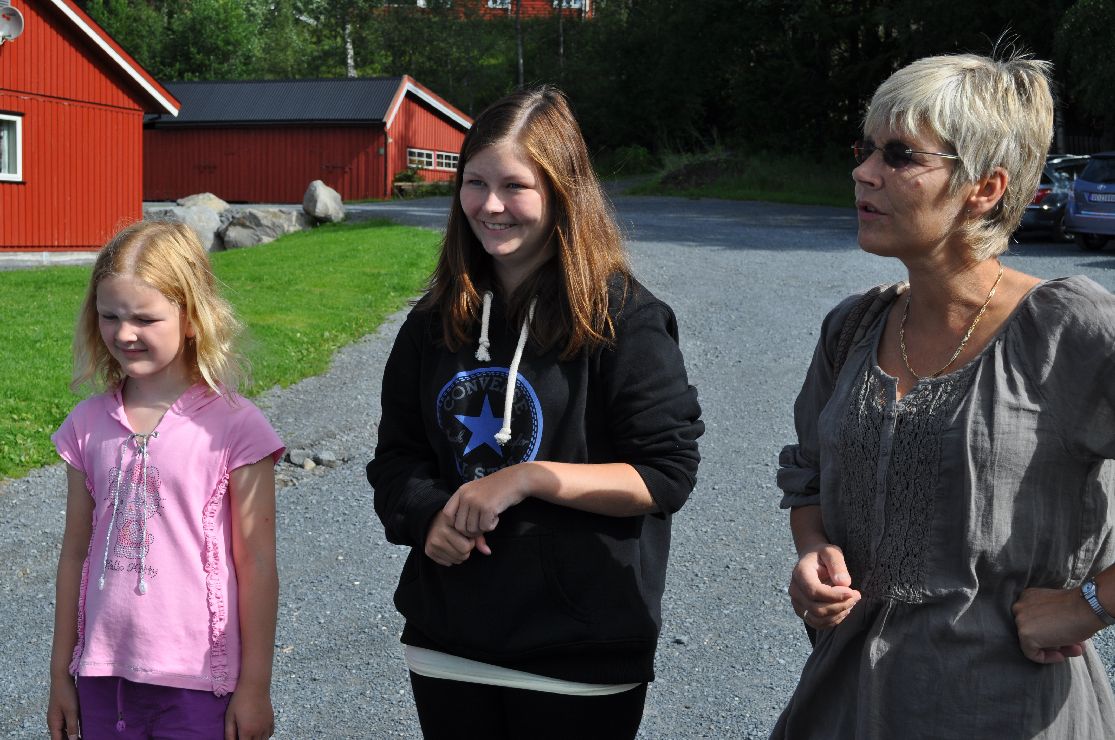 Louise, Tonje (Øystein's), Synnøve (Øystein's wife)



På besøk i Sandefjord
Visiting Ragnhild's mother(98)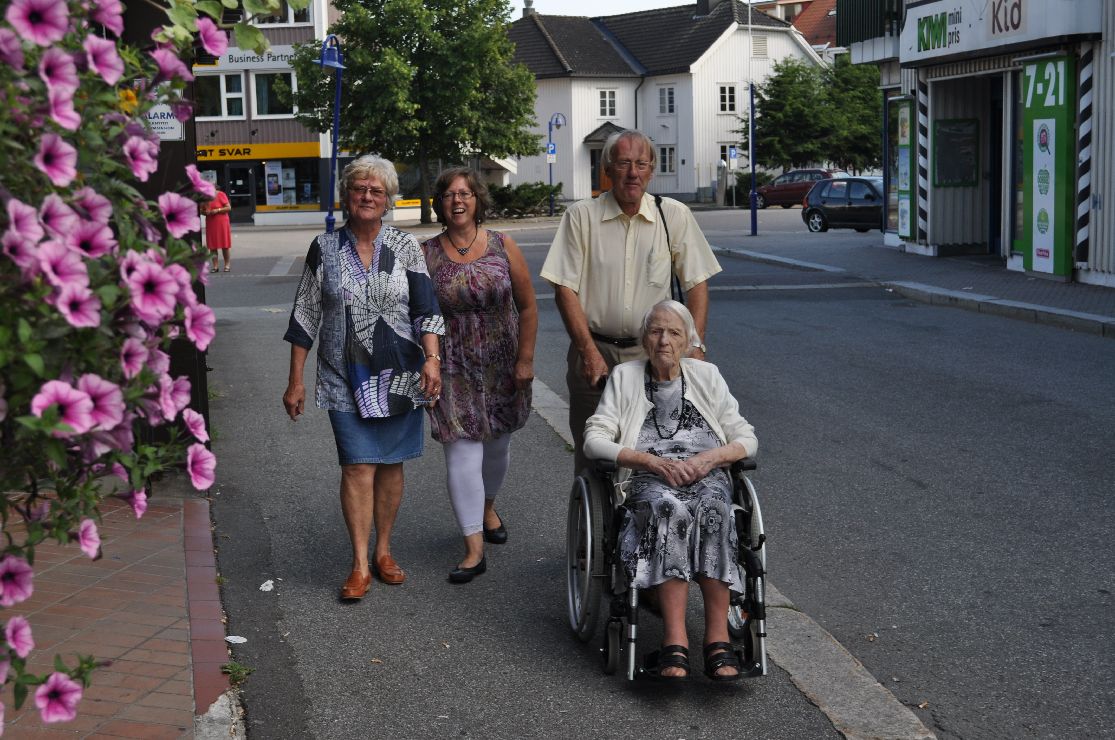 I Solvorn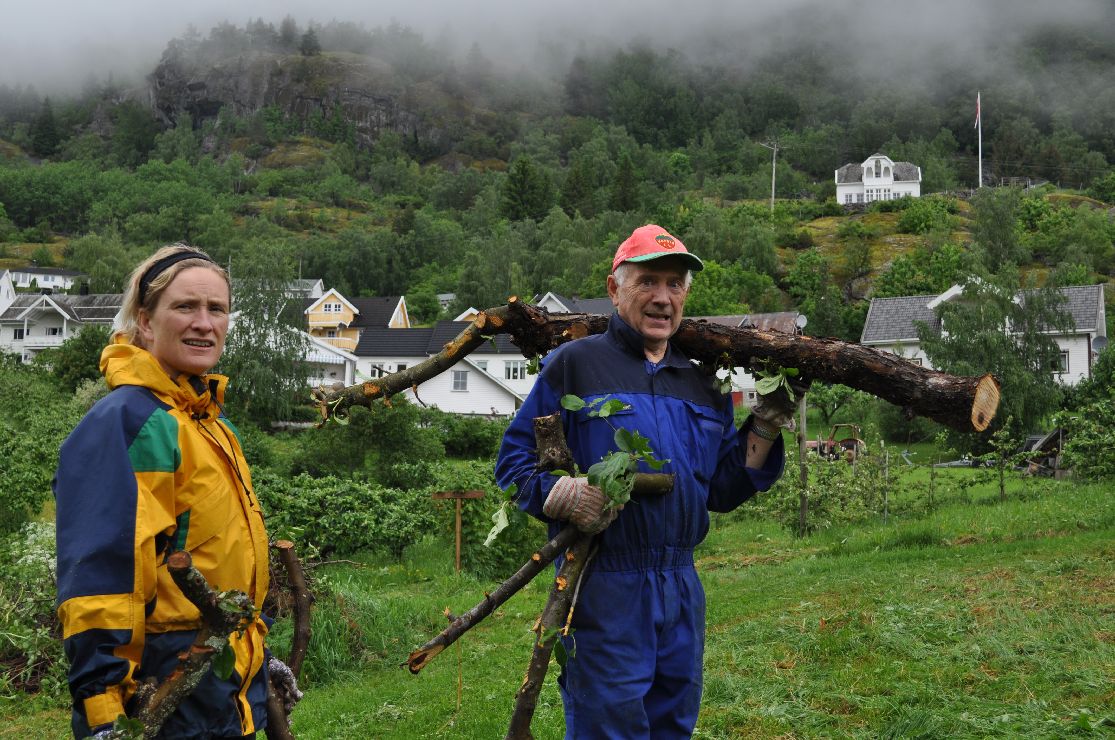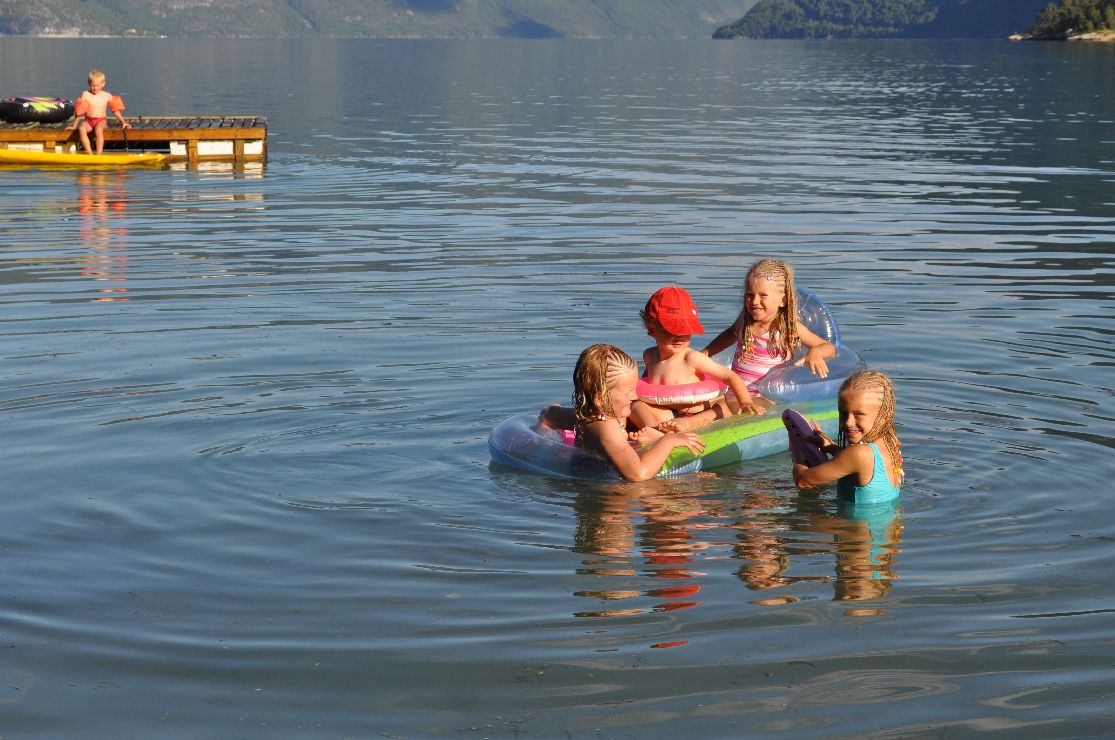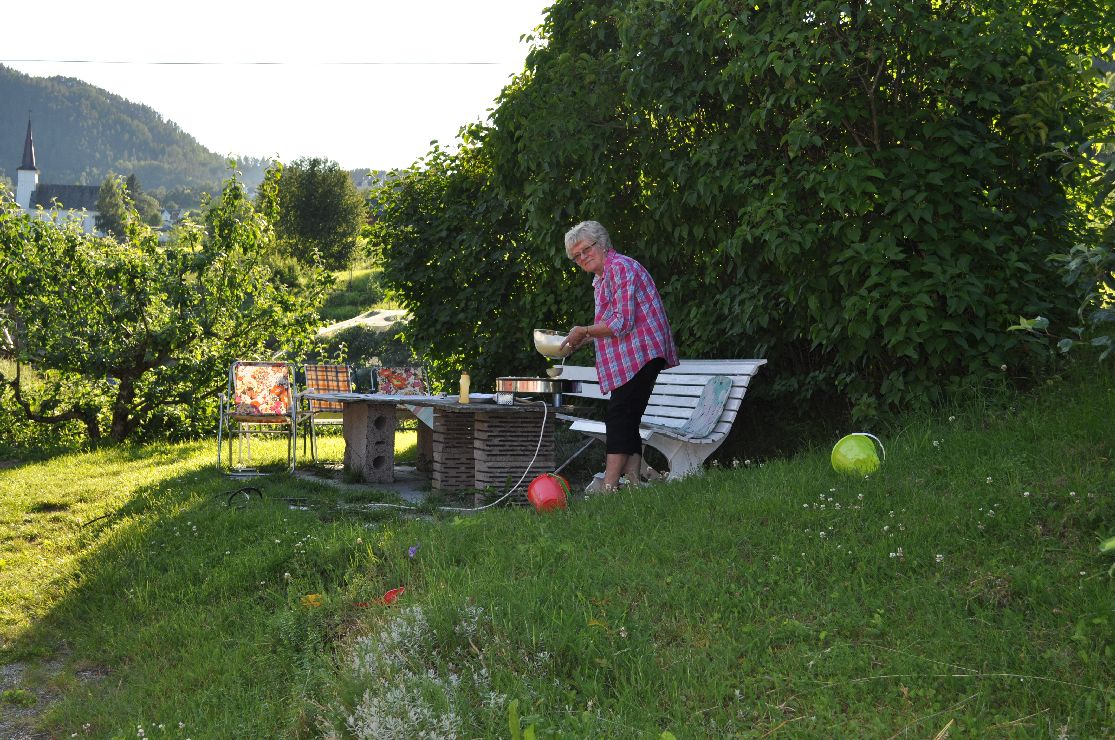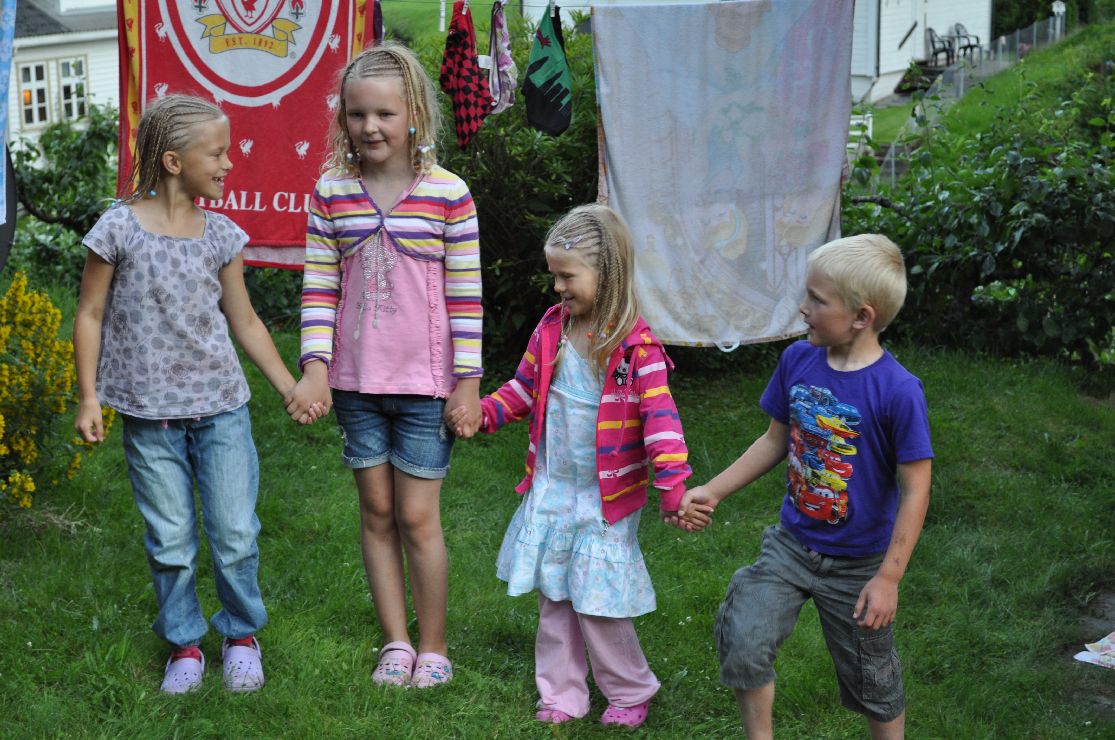 Afterswim performance by some of our grandchildren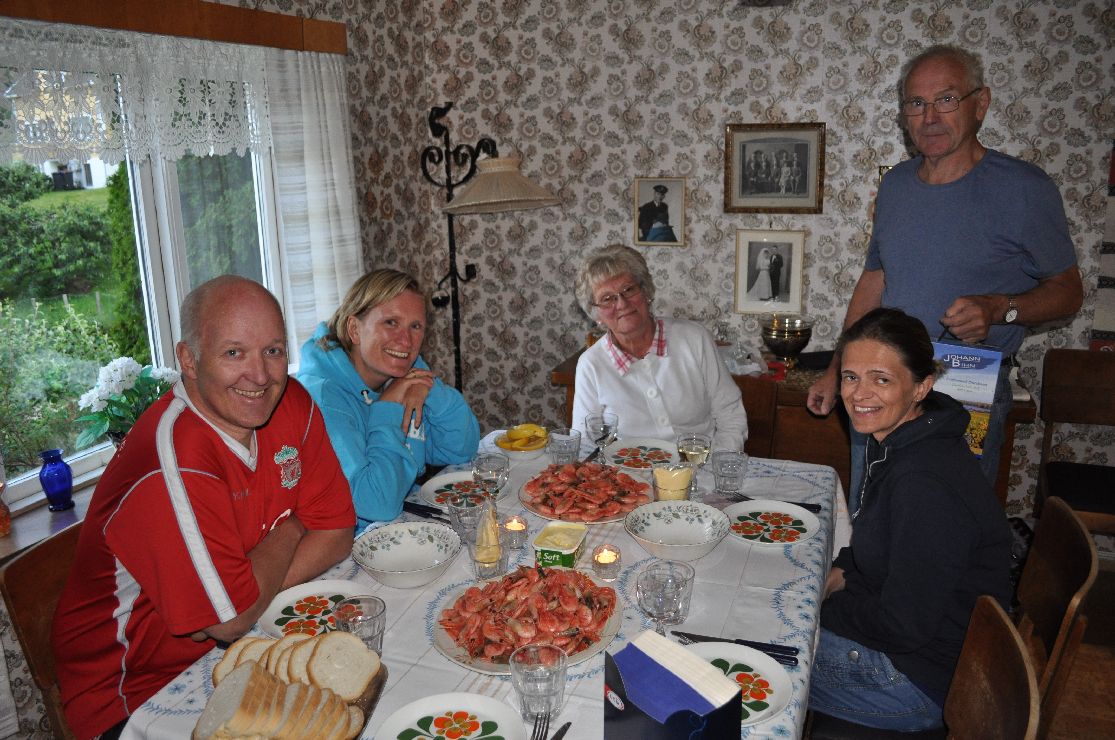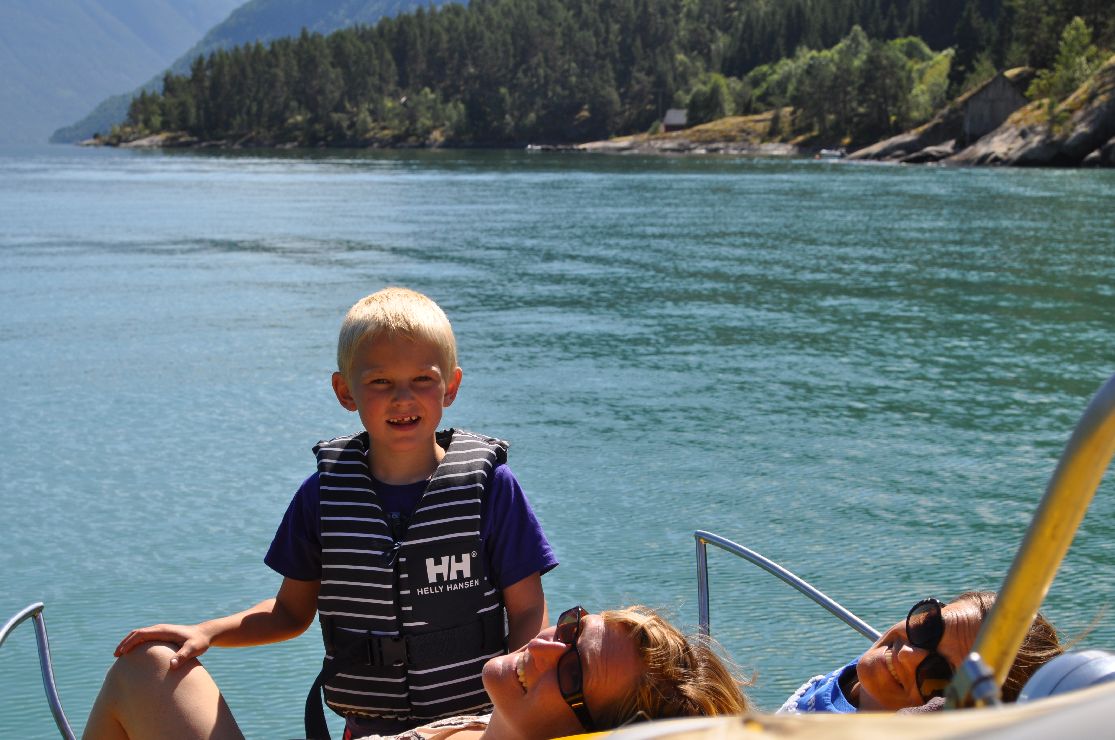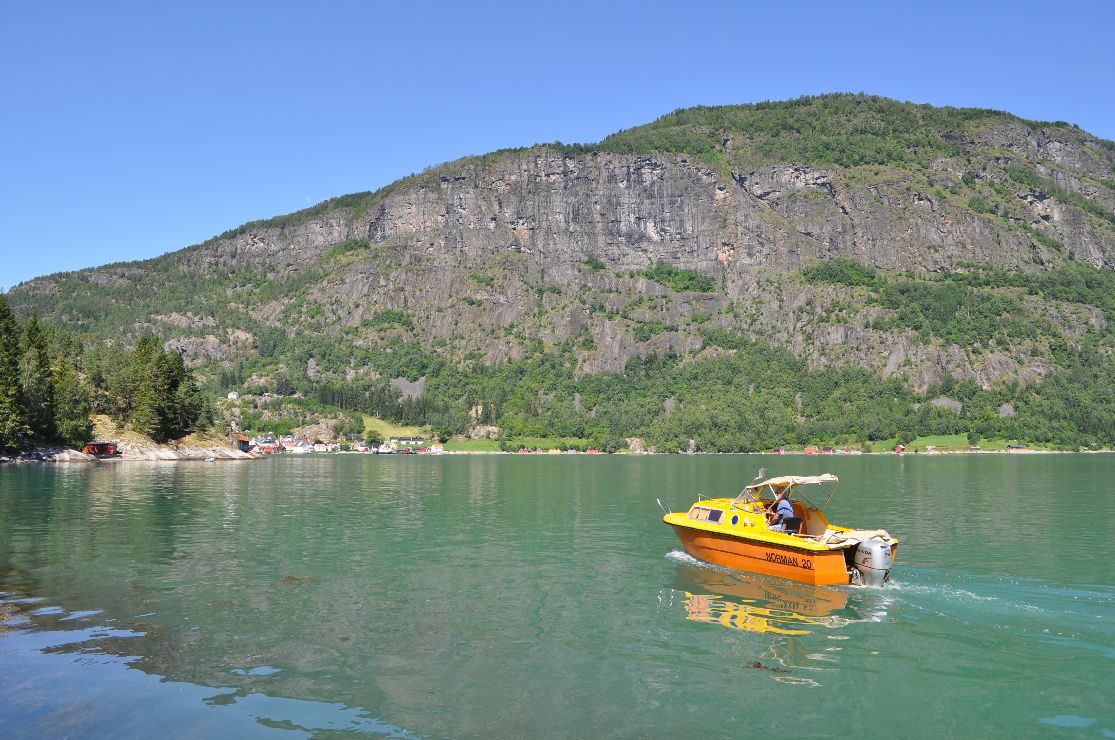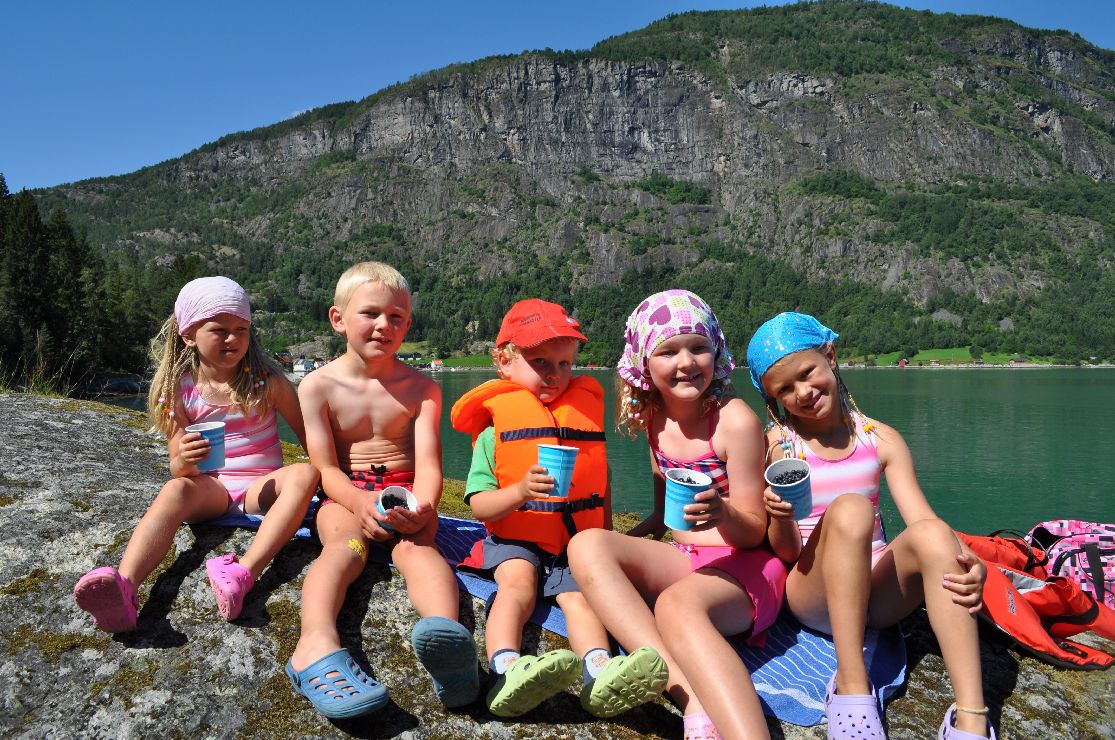 Frida, Anton, Leon,Louise, Rachel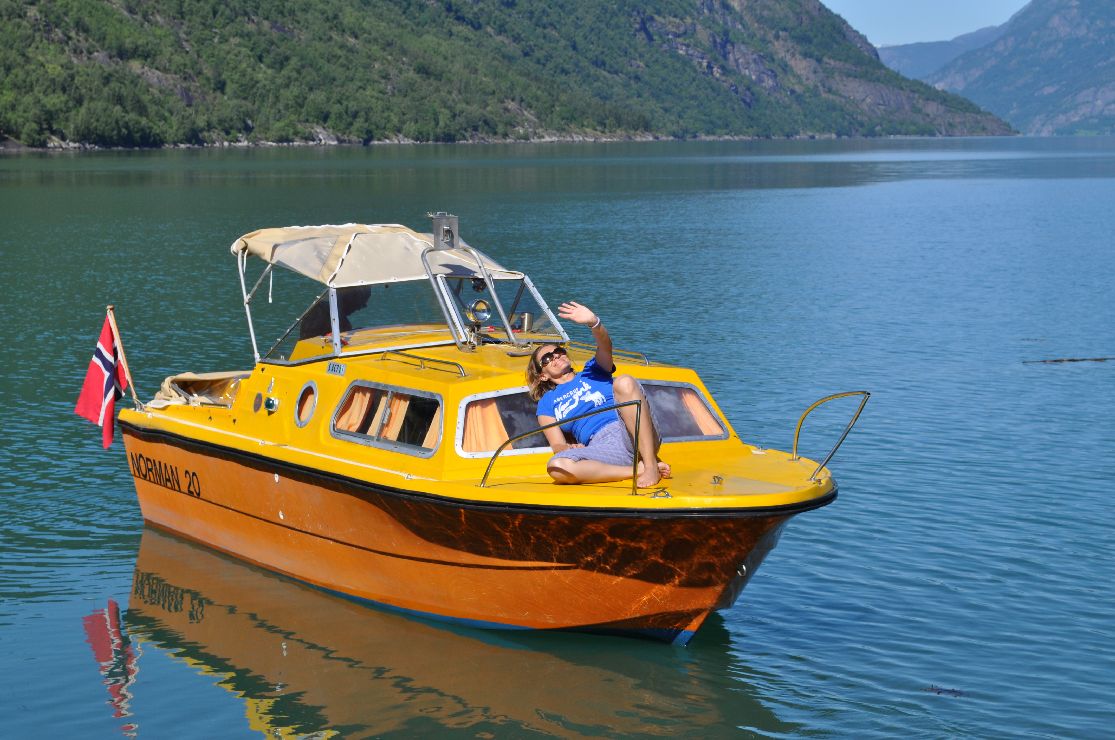 Inger Ann relaxing on our boat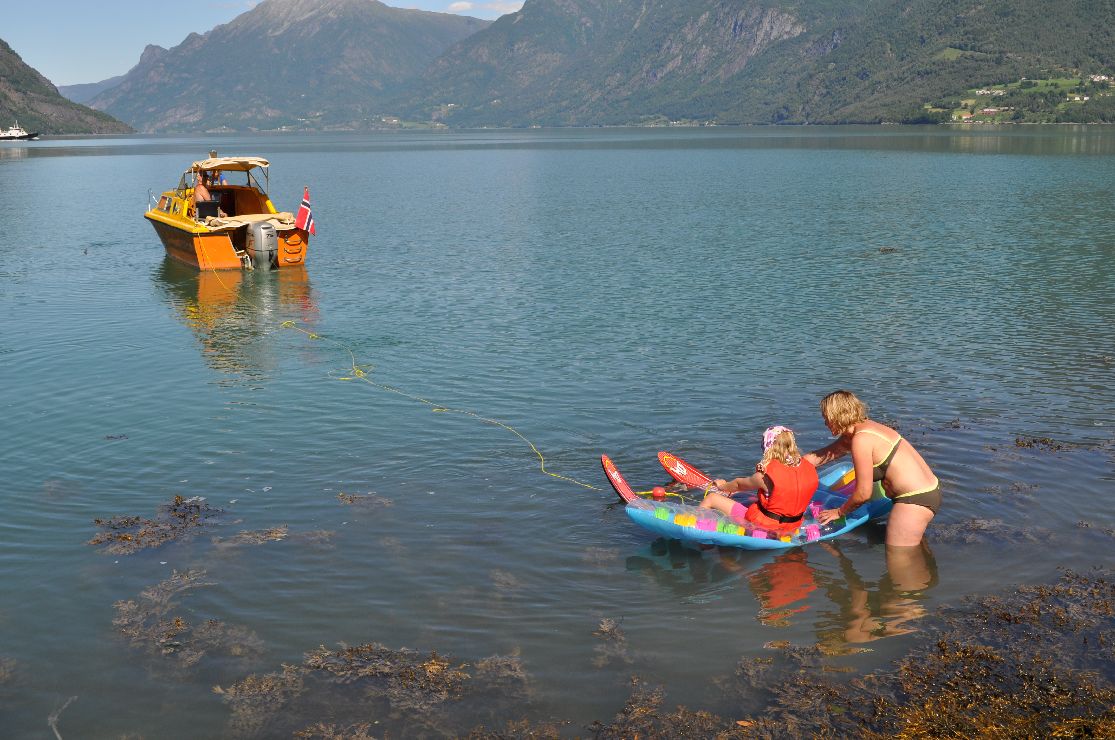 Louise trying the water skies for the first time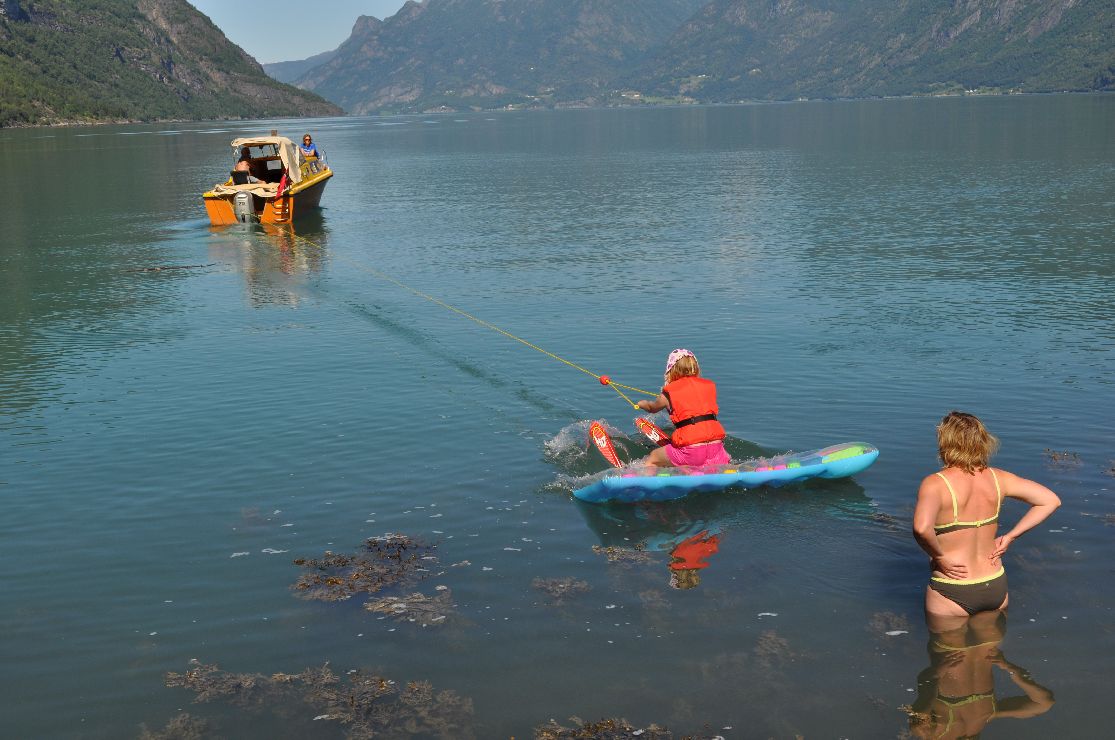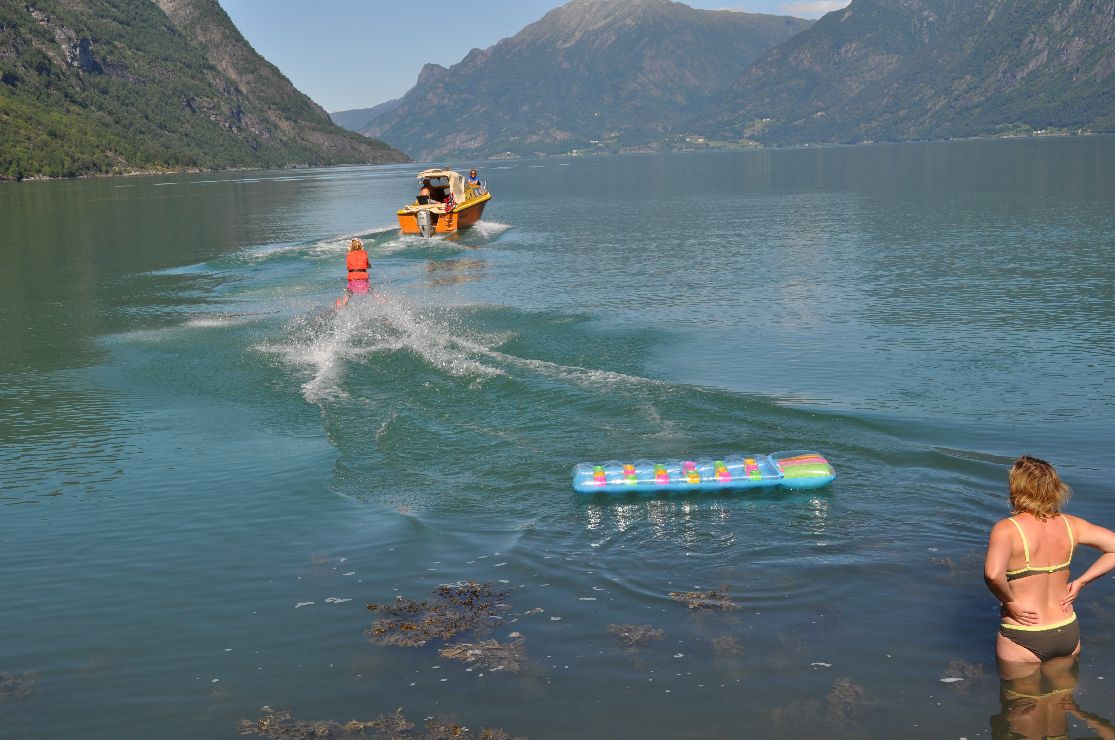 She made it!!!!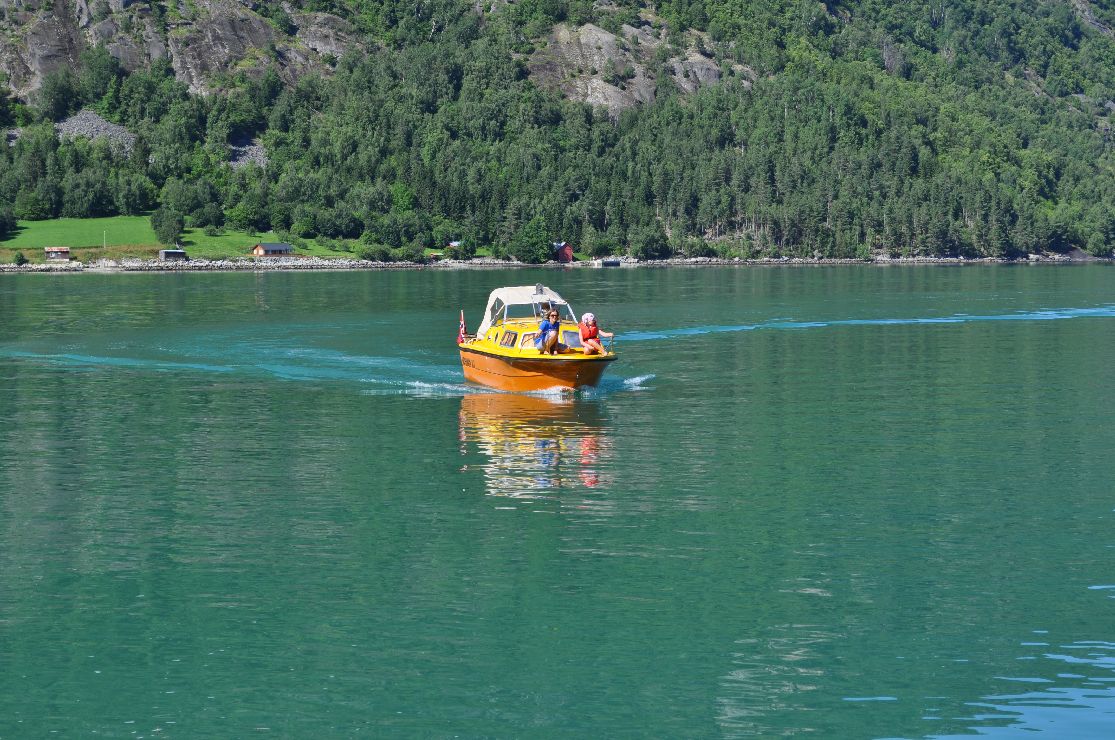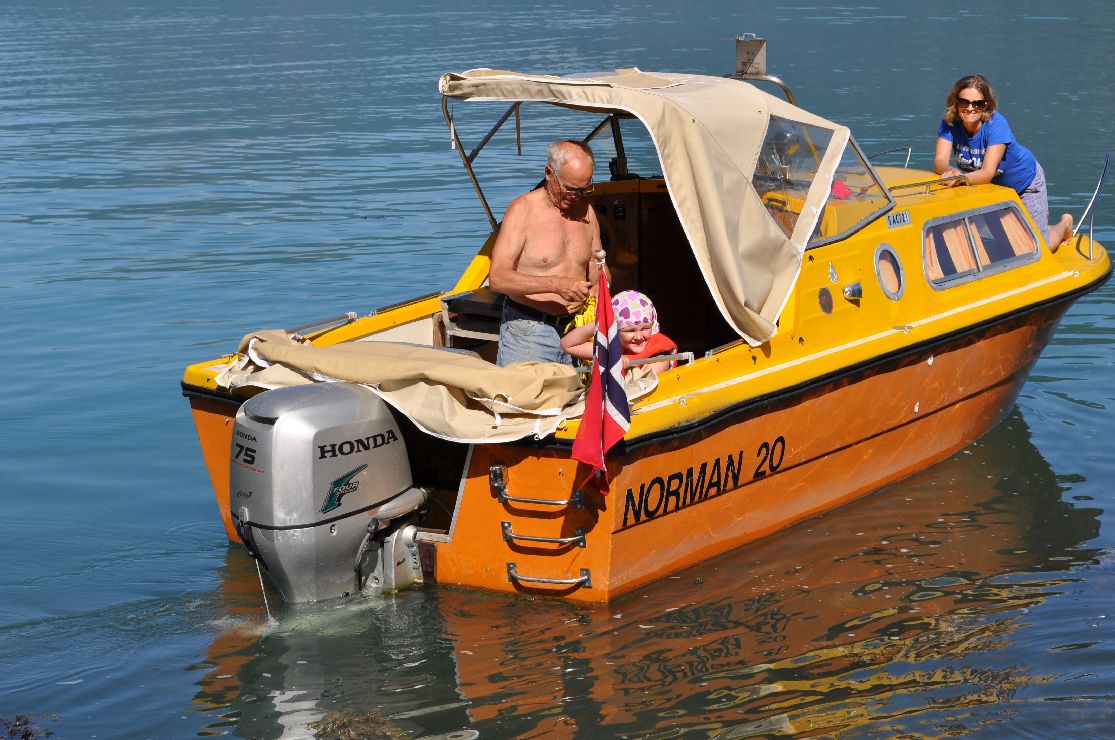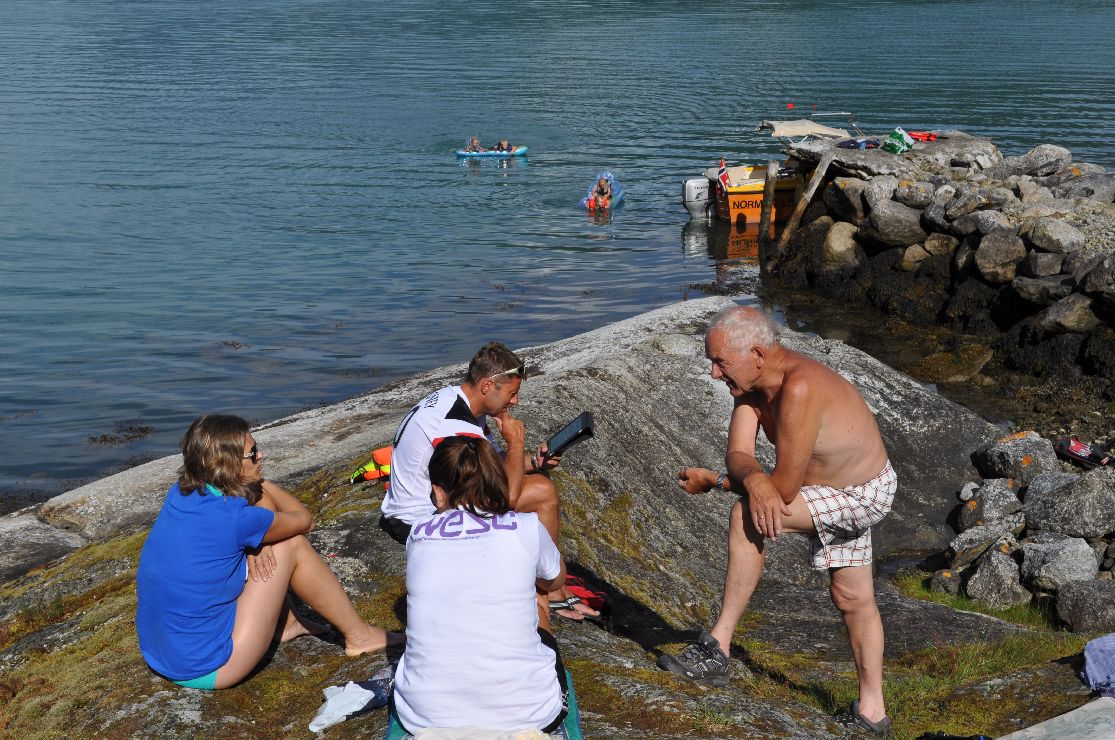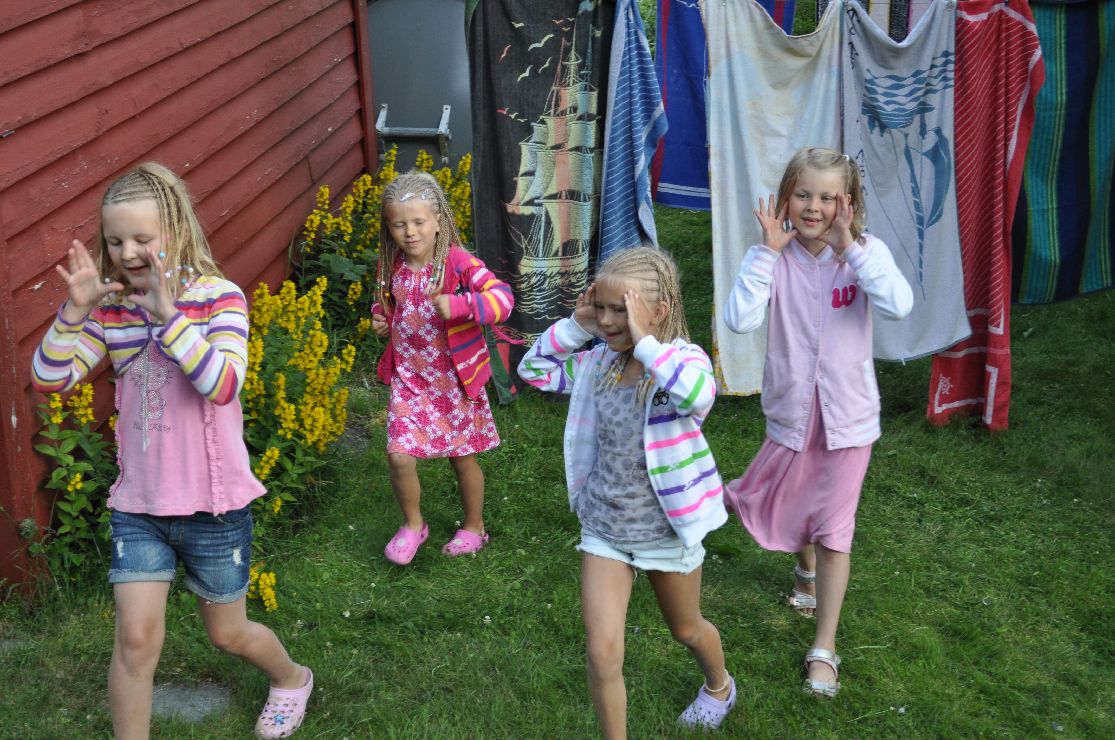 Kaupanger: Stian fyller 19 år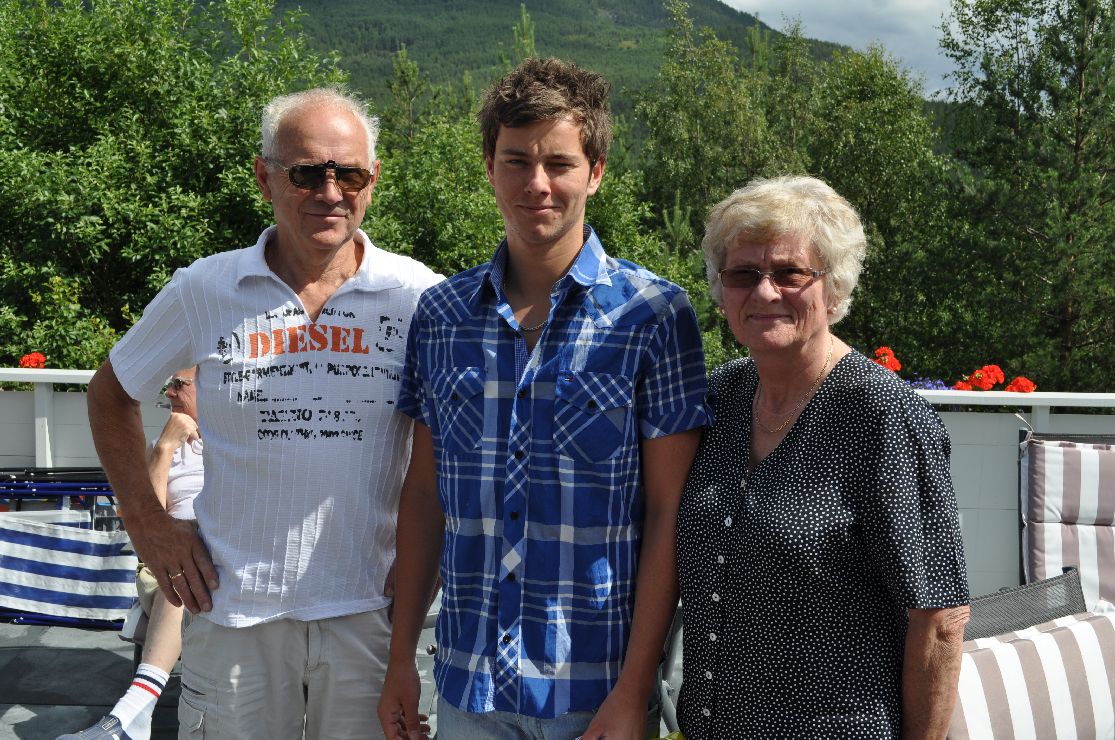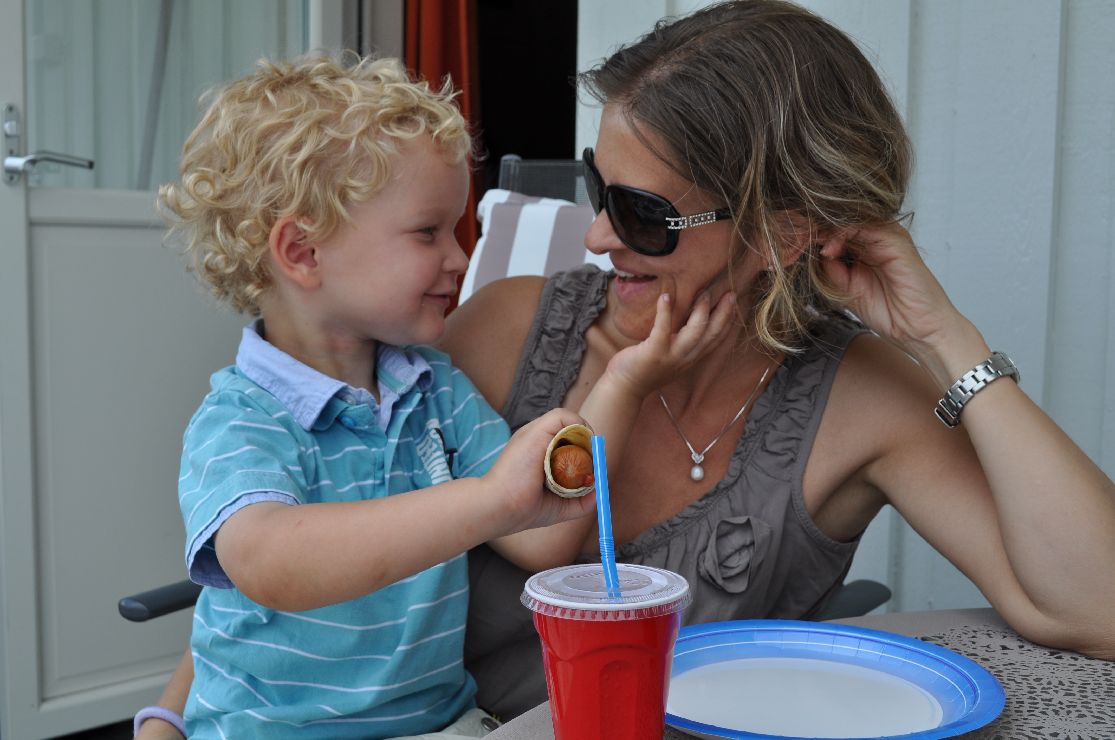 Leon and aunt Inger Ann are very good friends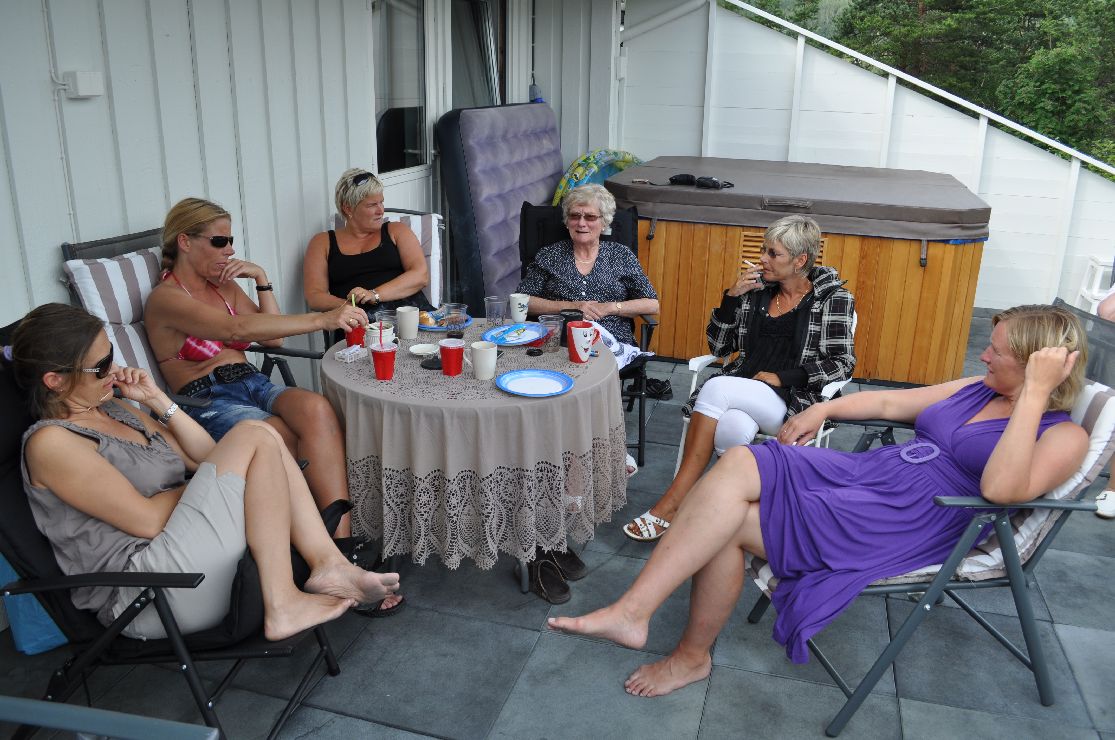 Inger Ann, Synnøve's two sisters, Ragnhild, Synnøve, Ingrid (At Øystein's house)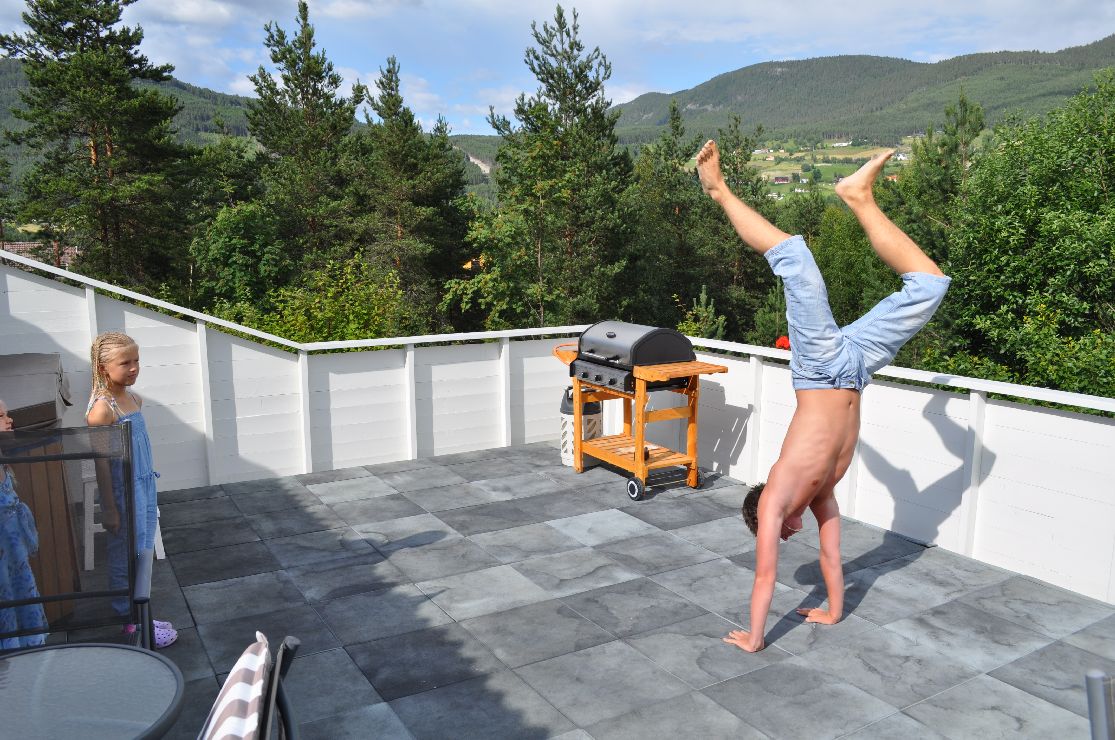 Stian impressing his cousins by walking on his hands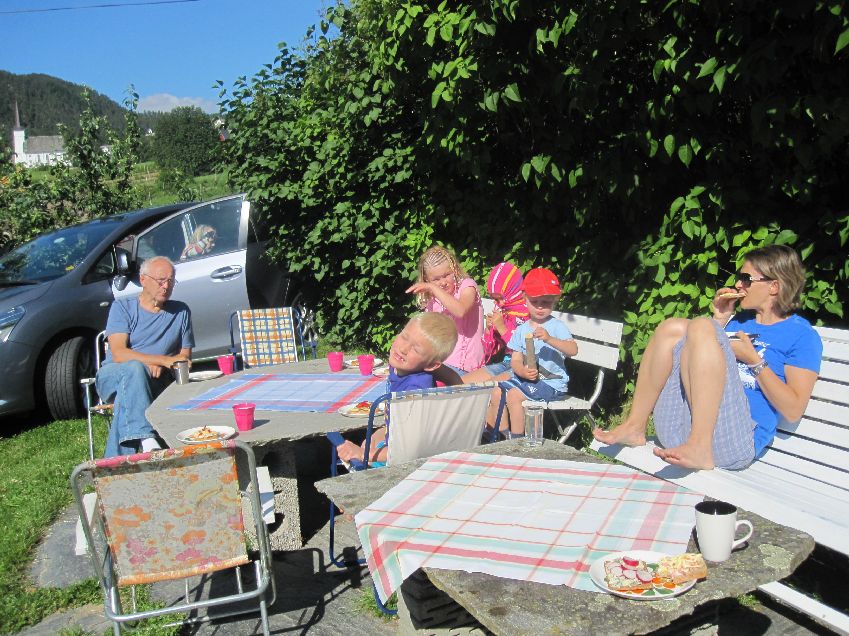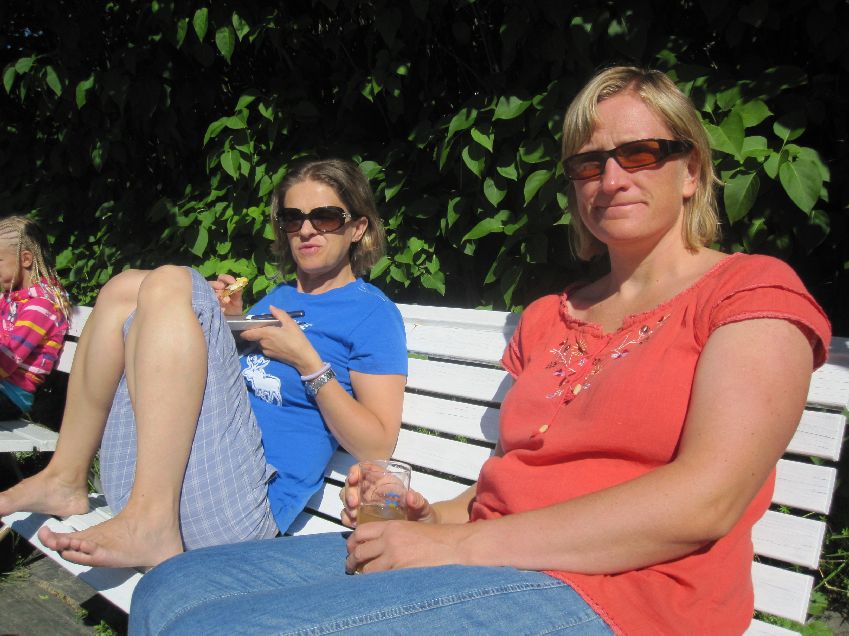 Inger Ann and Ingrid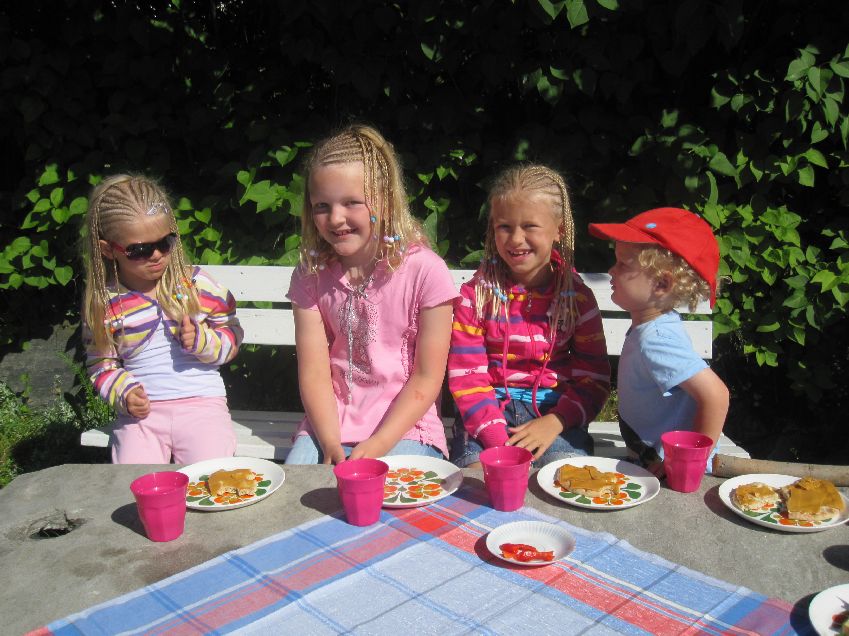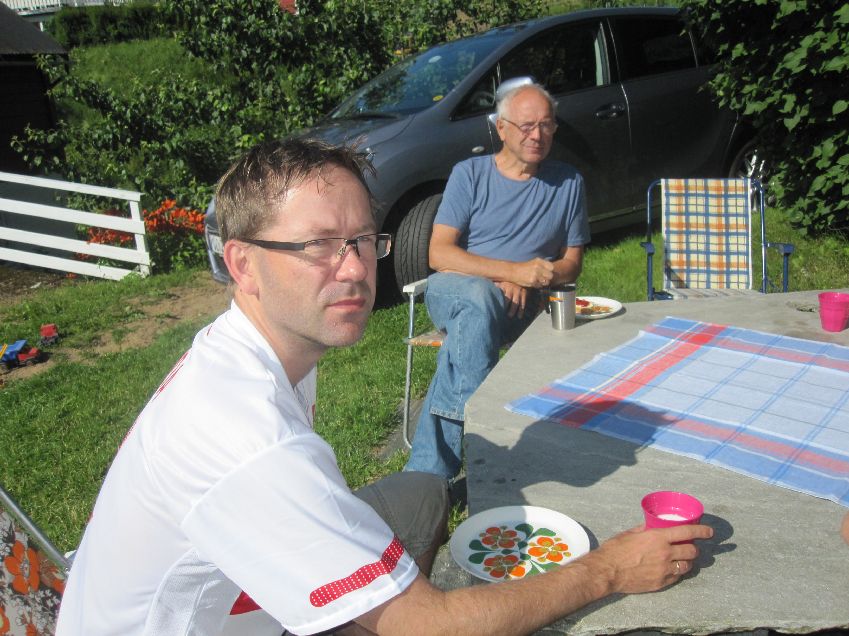 Kaupanger: Ny peis på terrassen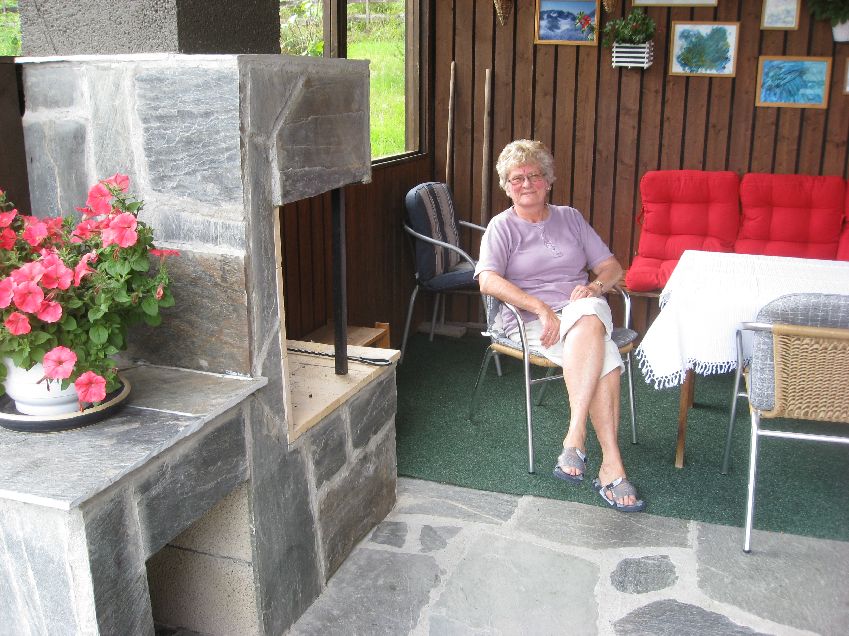 Our new self-made fireplace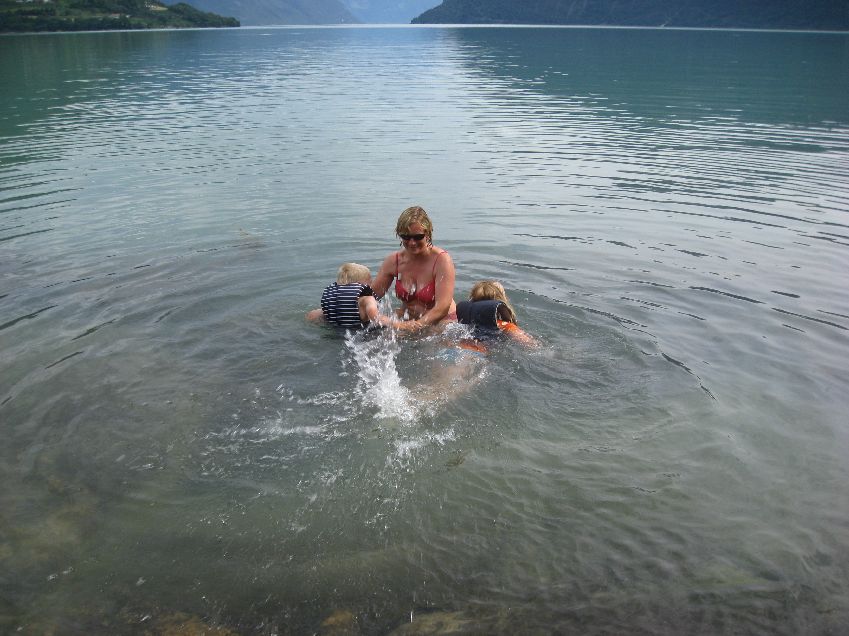 Anton, Ingrid and Louise at Legao


Kaupanger:A mountain hike with Ingrid and Co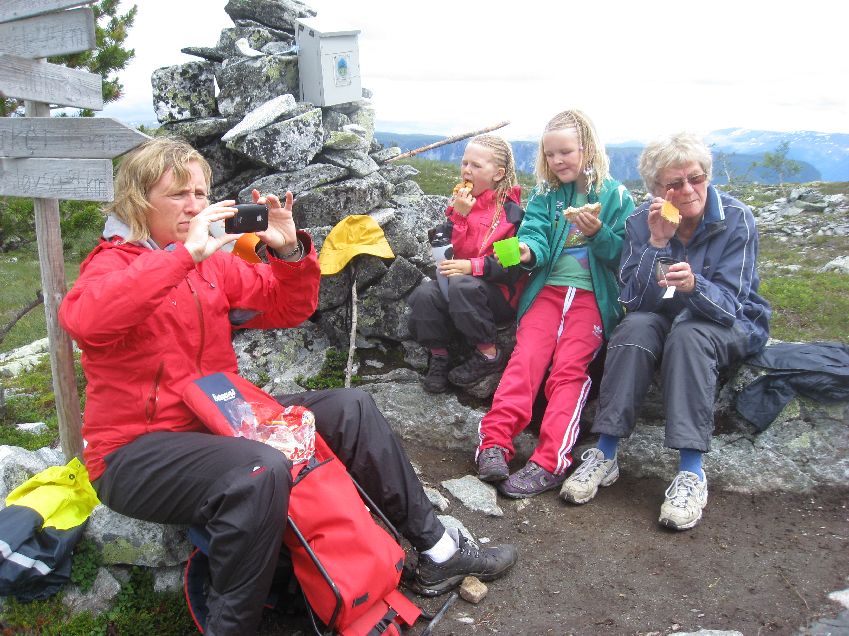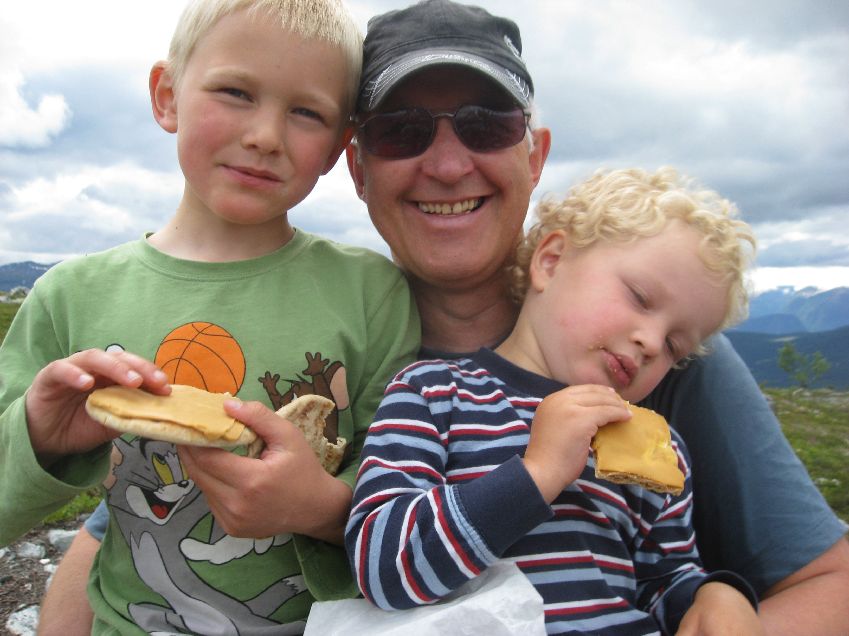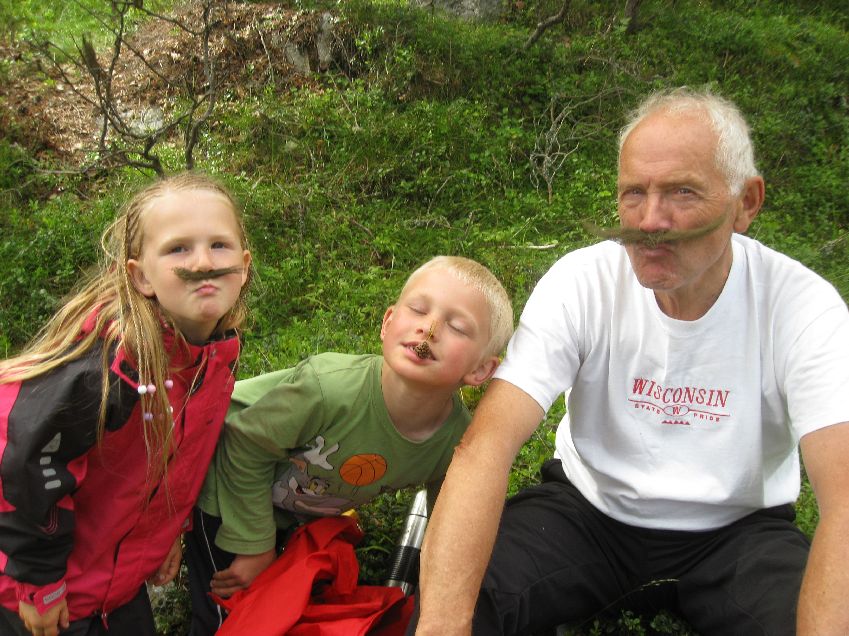 Sogndal: Minnemarkering etter terroren i Oslo og på Utøya

In remembrance of the victims of terror in Oslo and Utøya.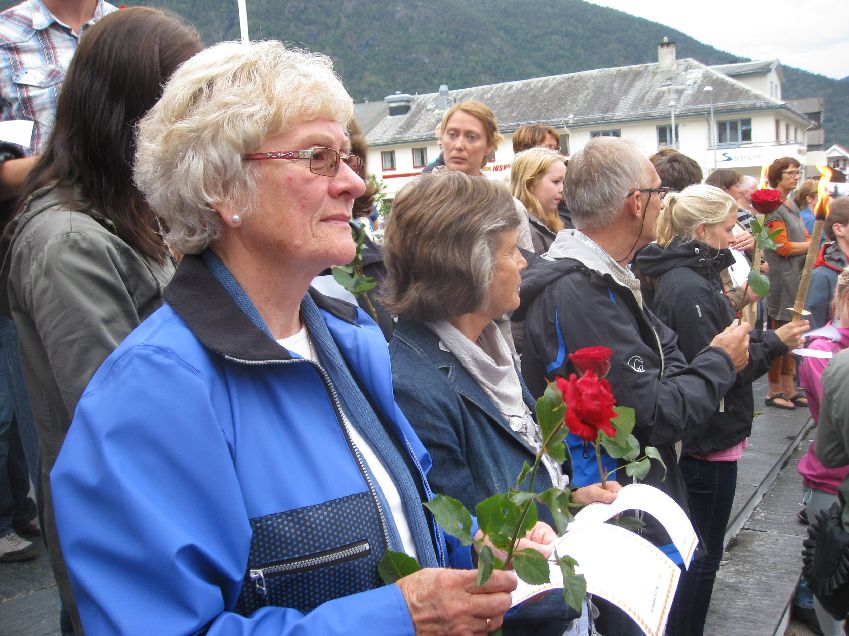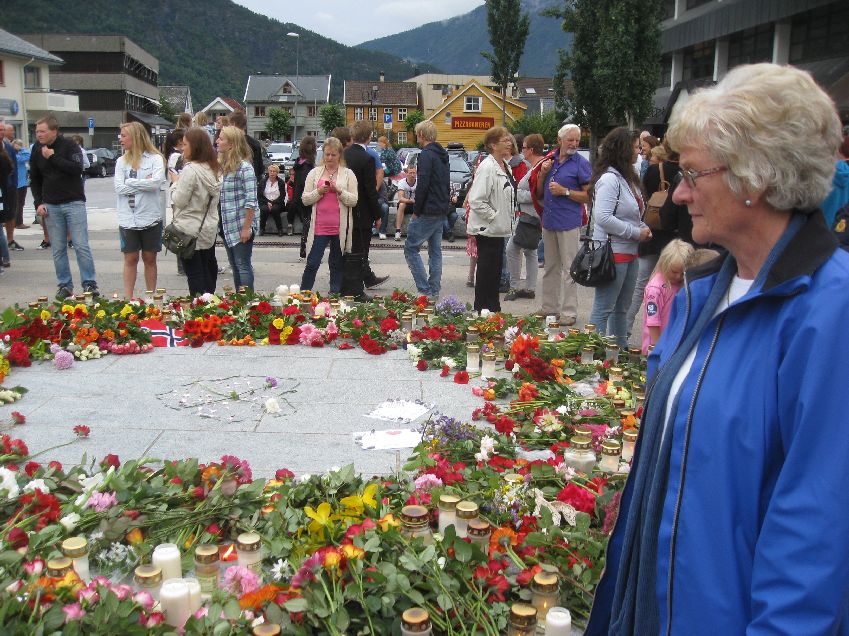 Legao: Då nøkken dukka opp or sjøen!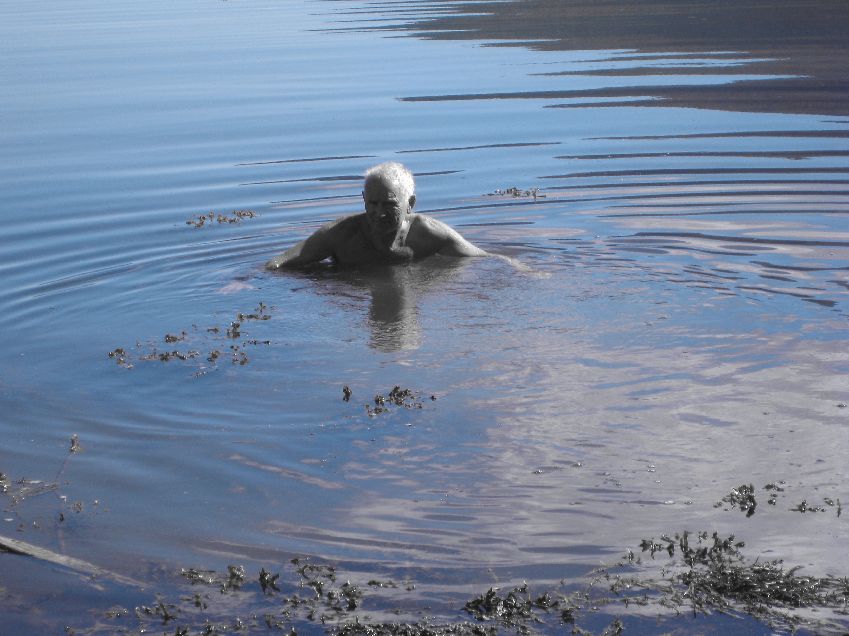 Strange creatures may come out of the sea water in Norway!!!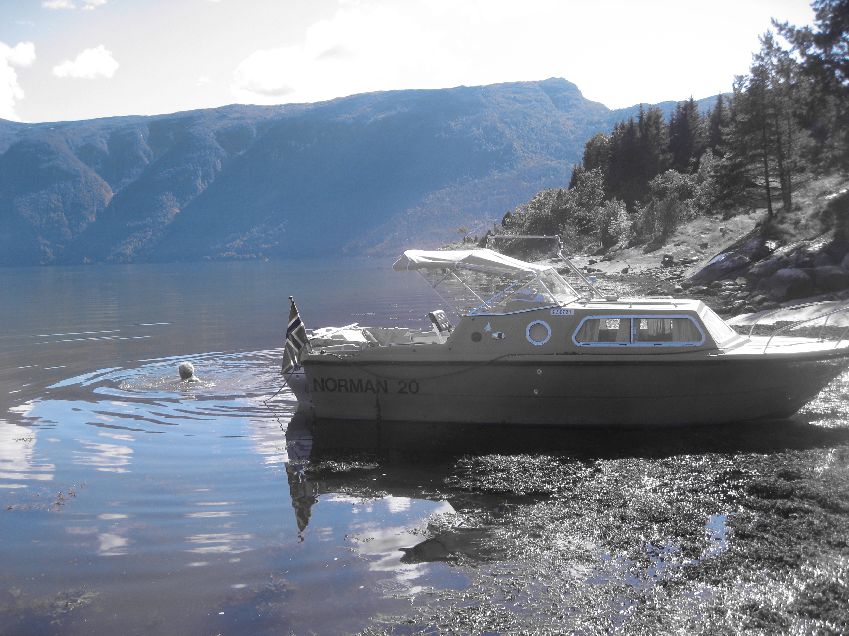 Kaupanger: Friends from Bergen visiting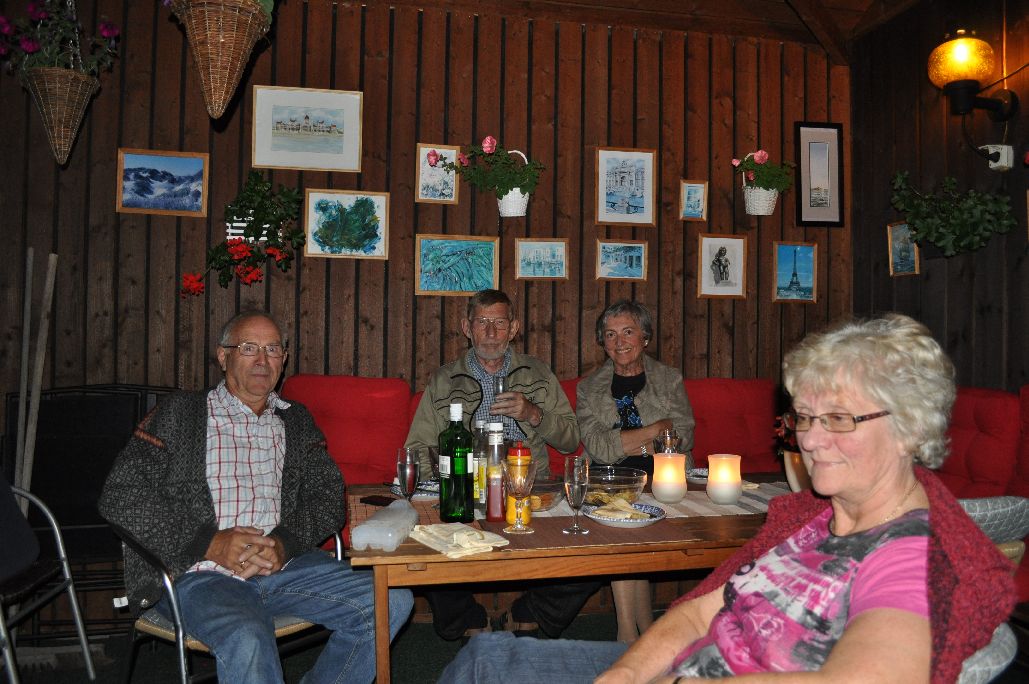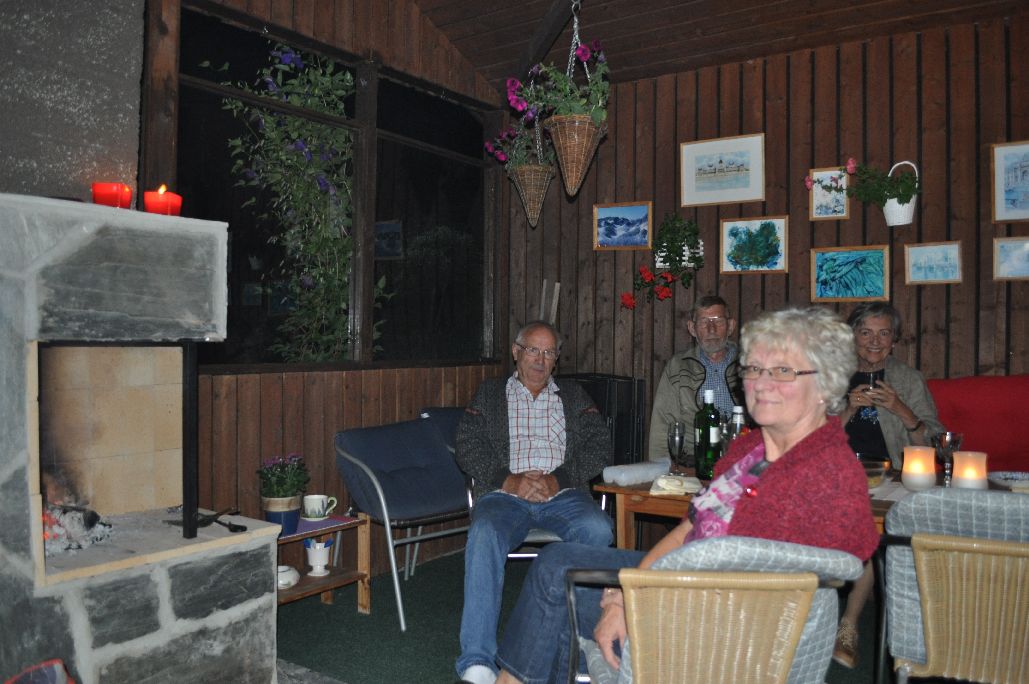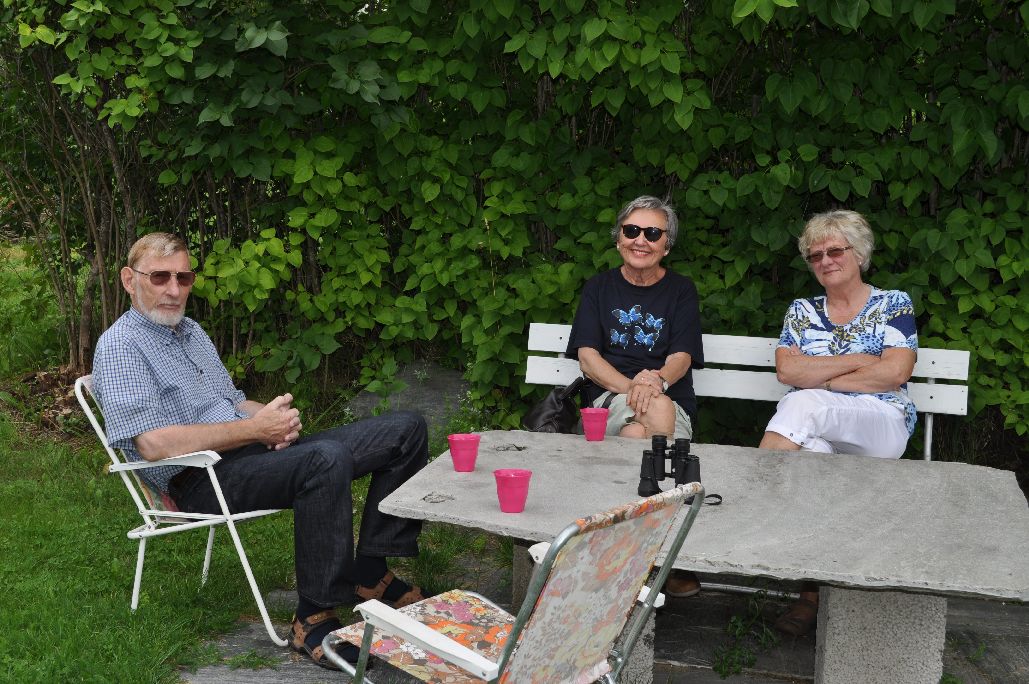 Kaupanger: A mountain hike with Bjarte and Co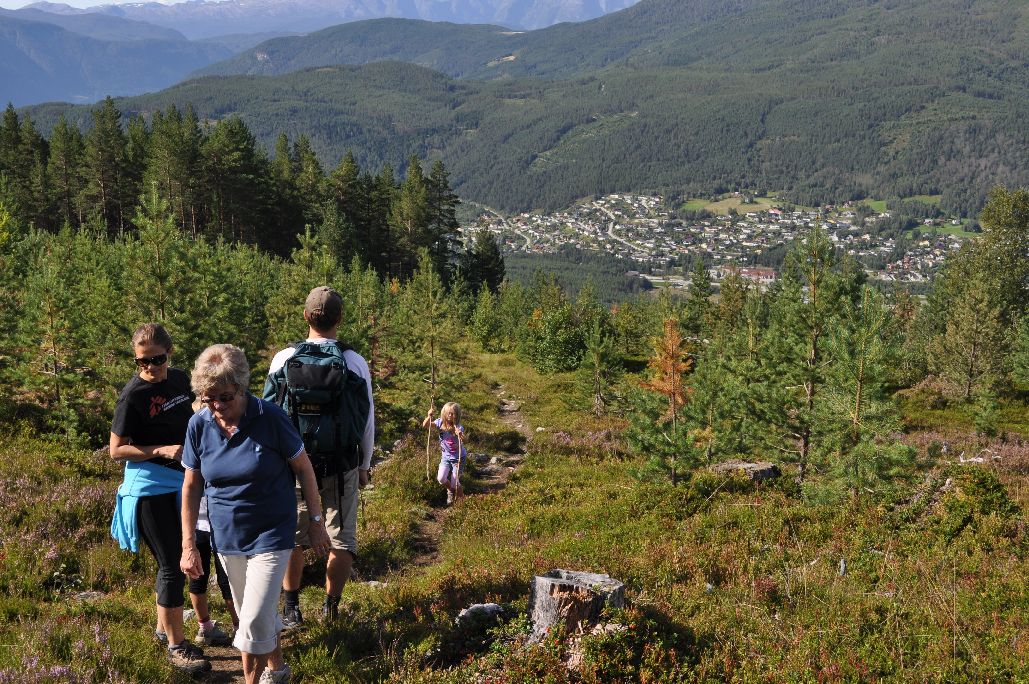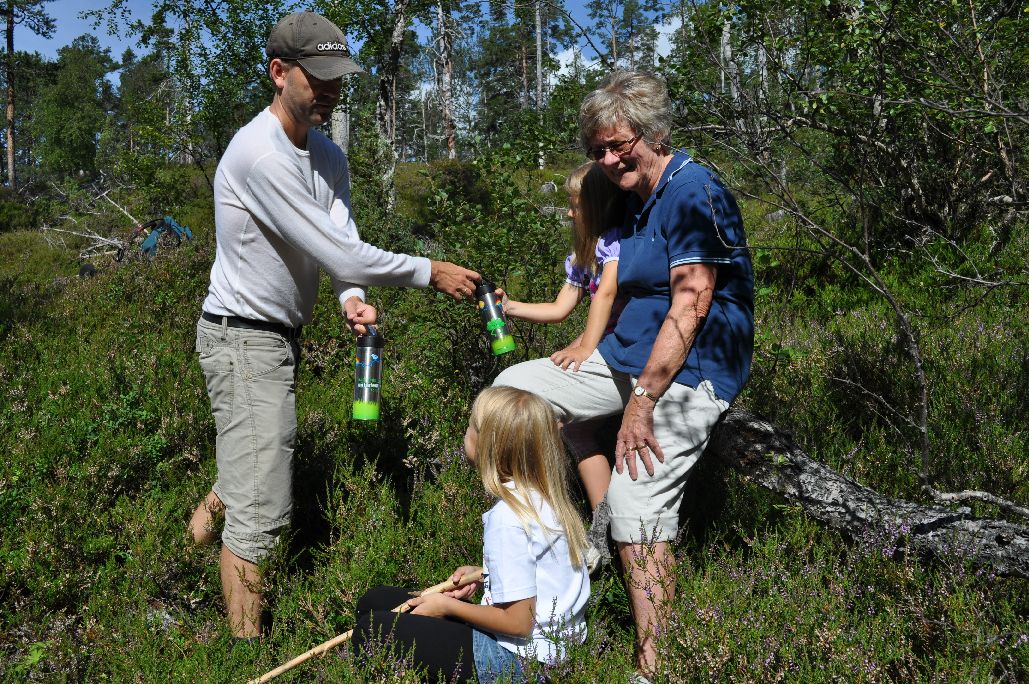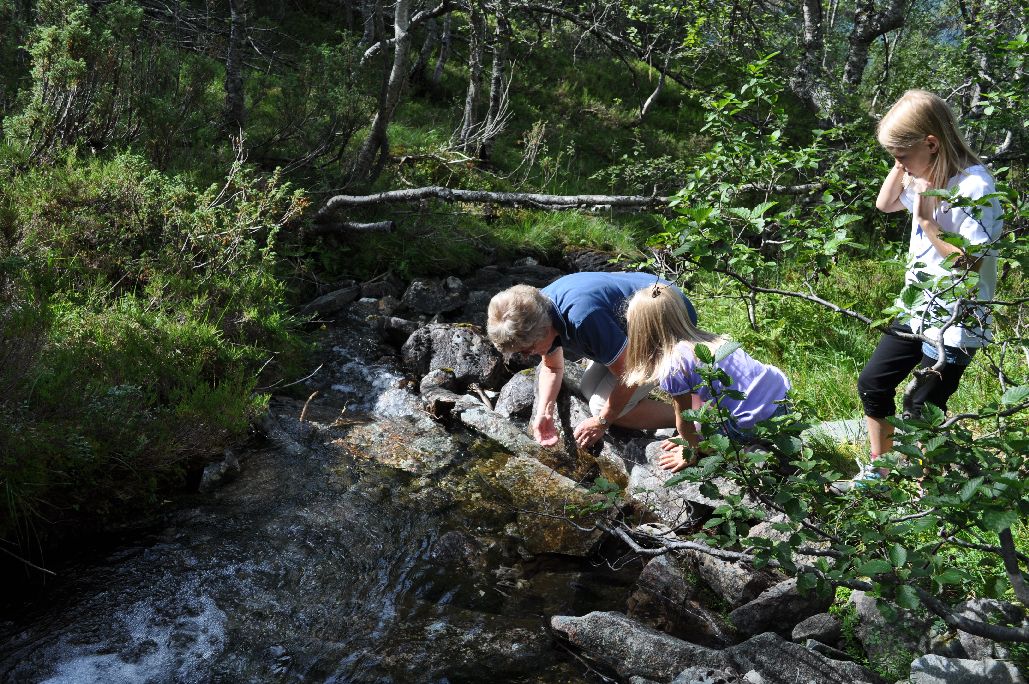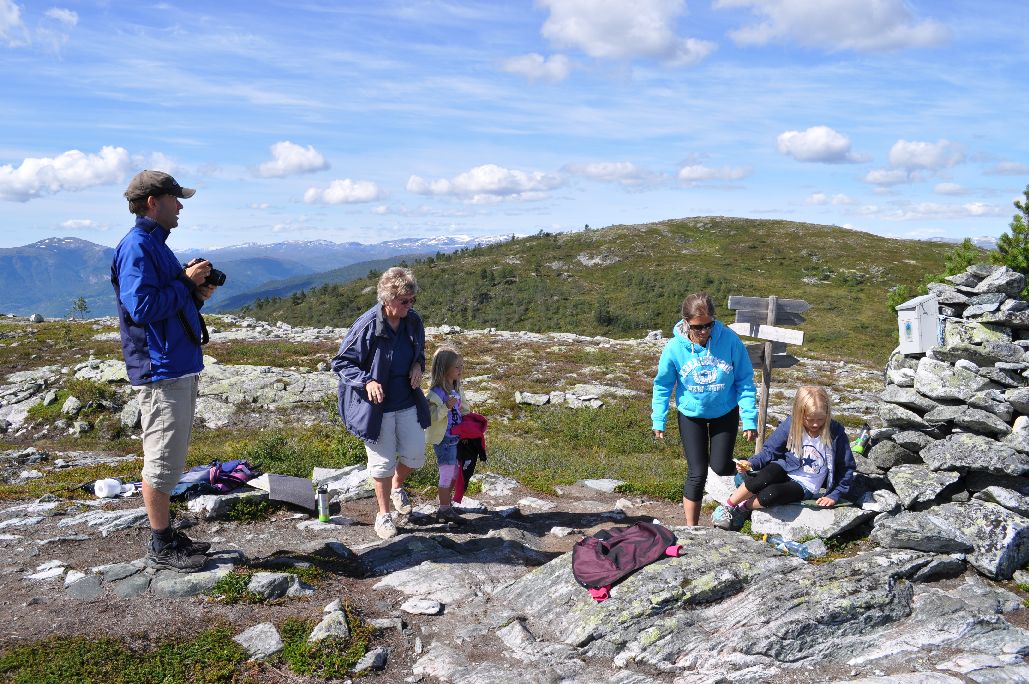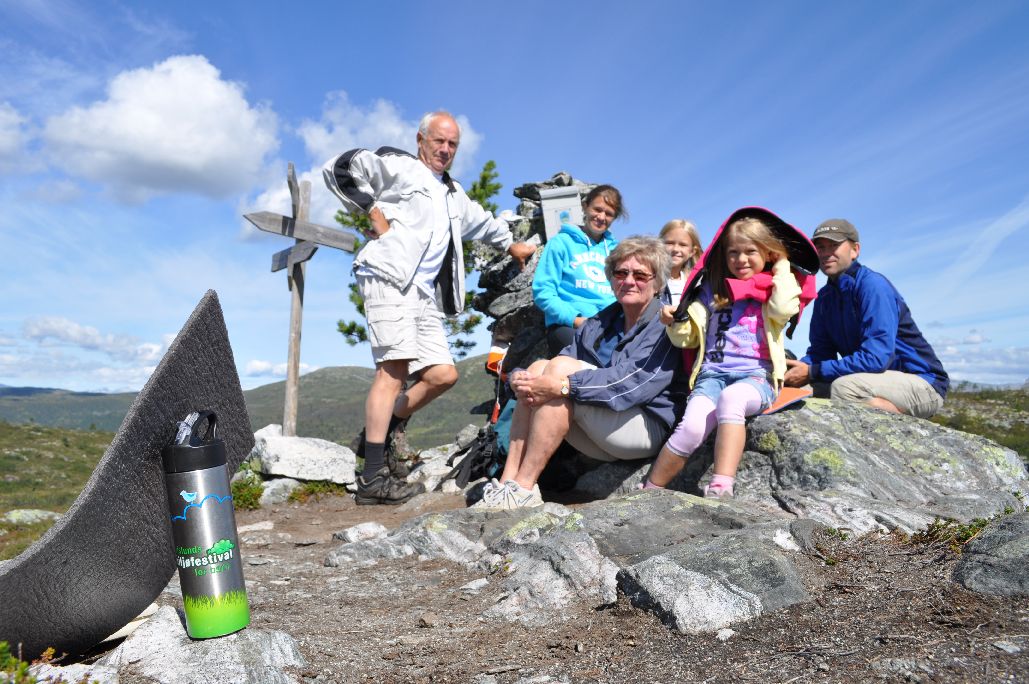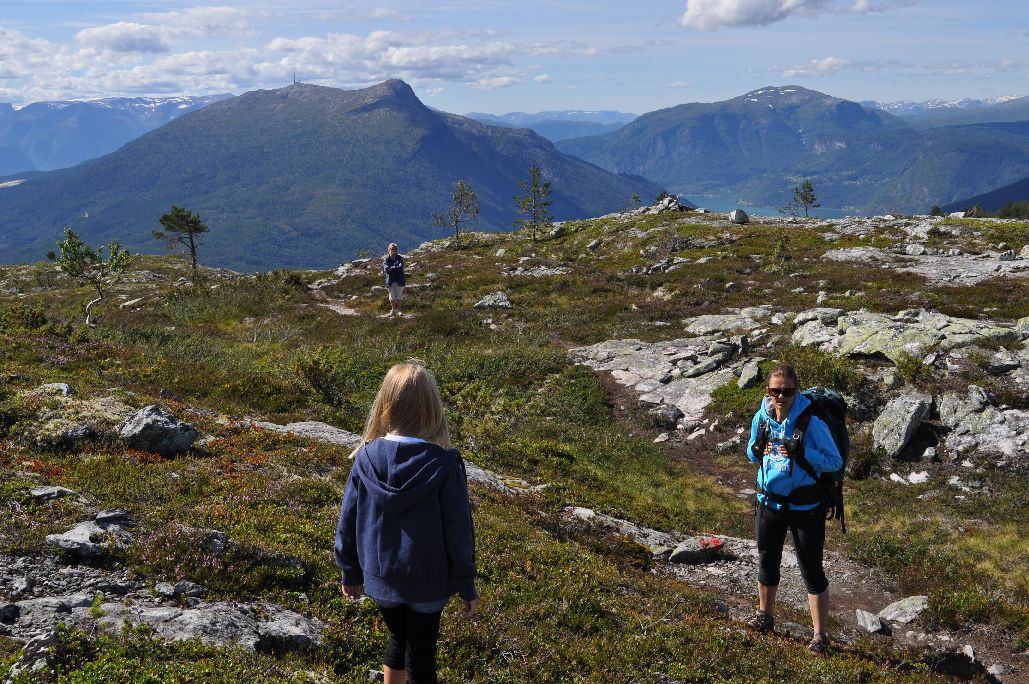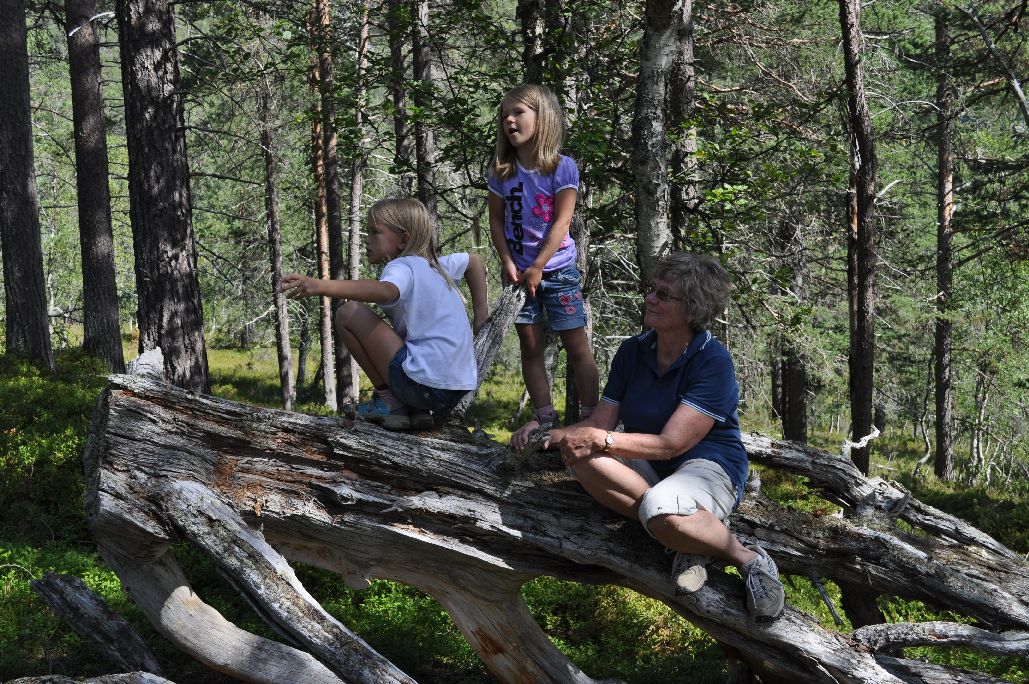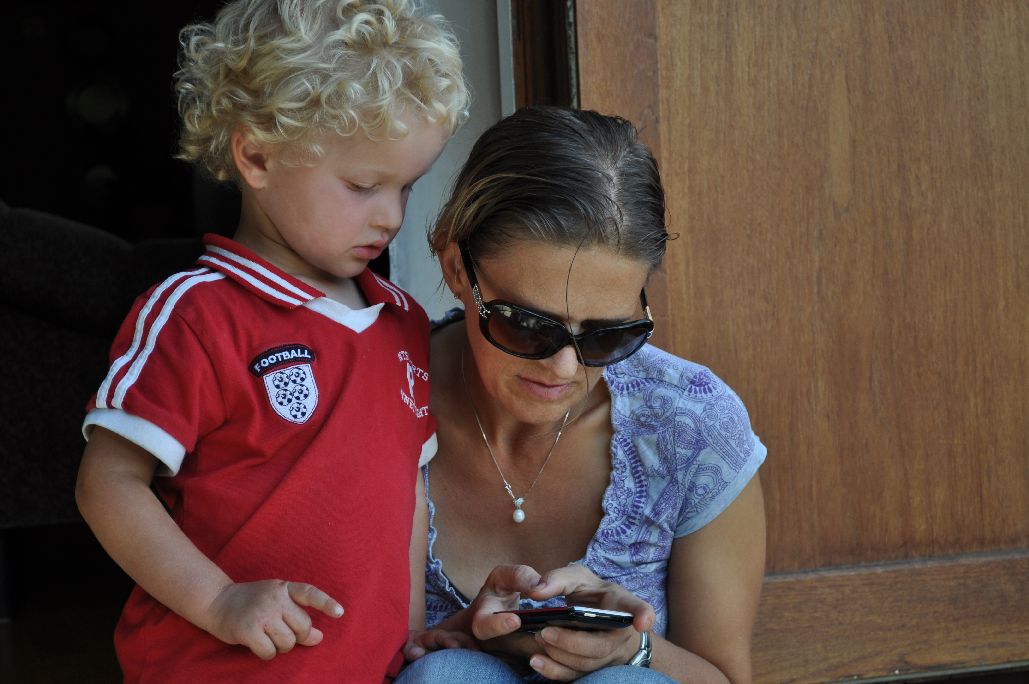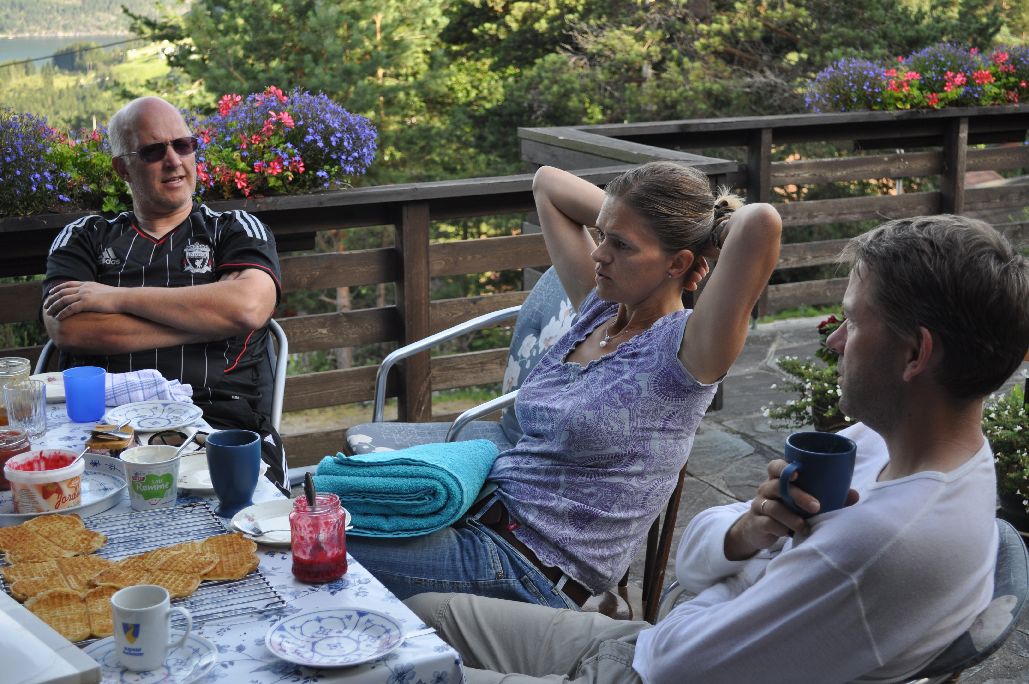 Kaupanger: Our grandchildren like to sing and dance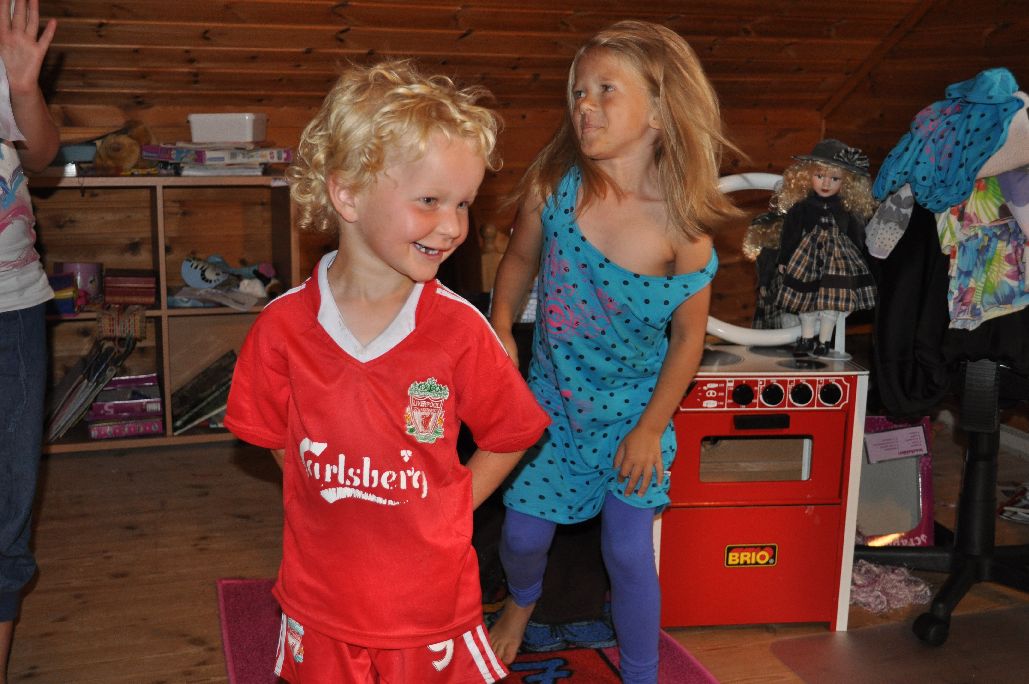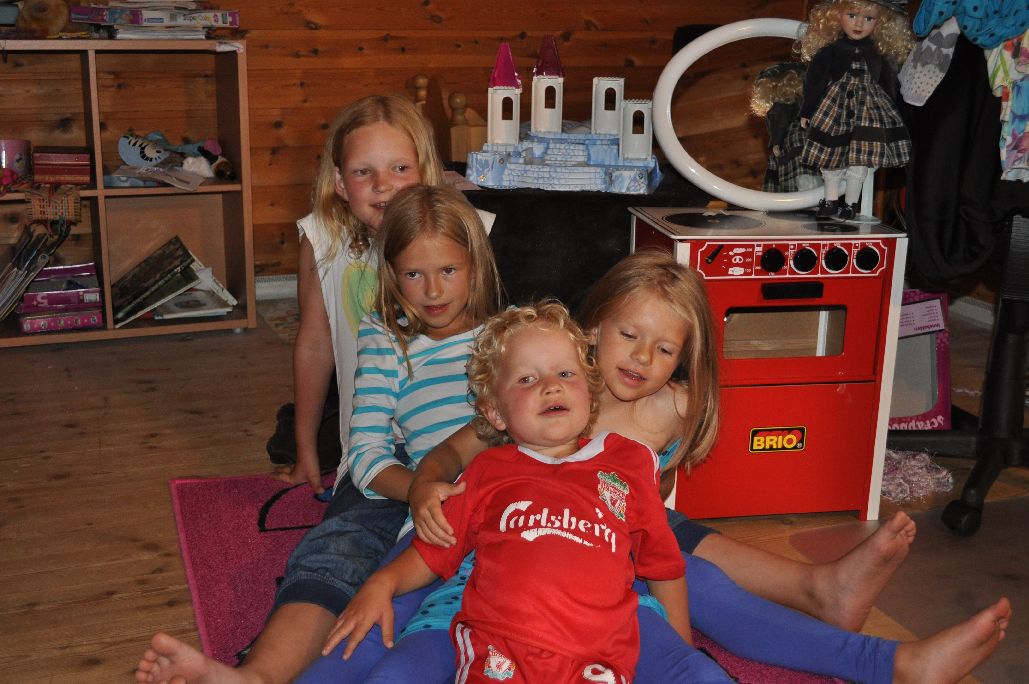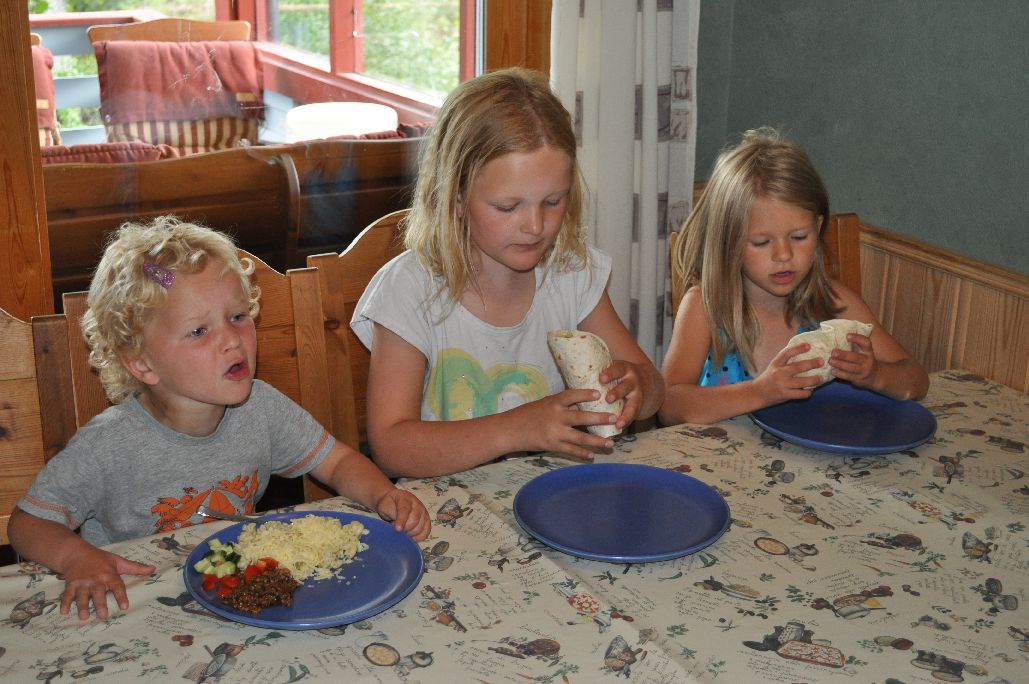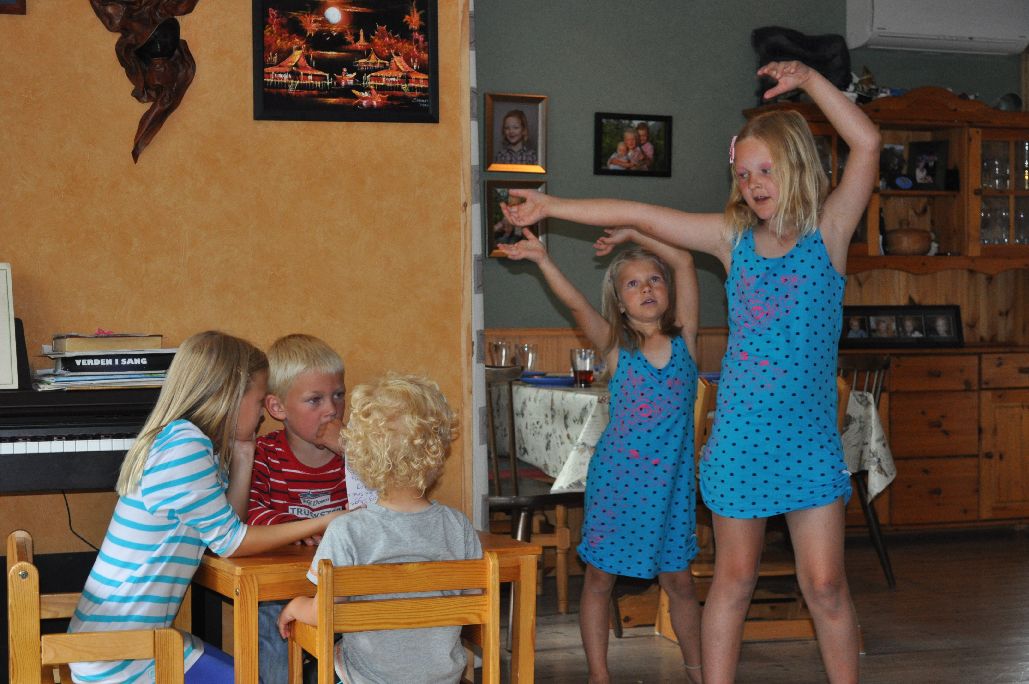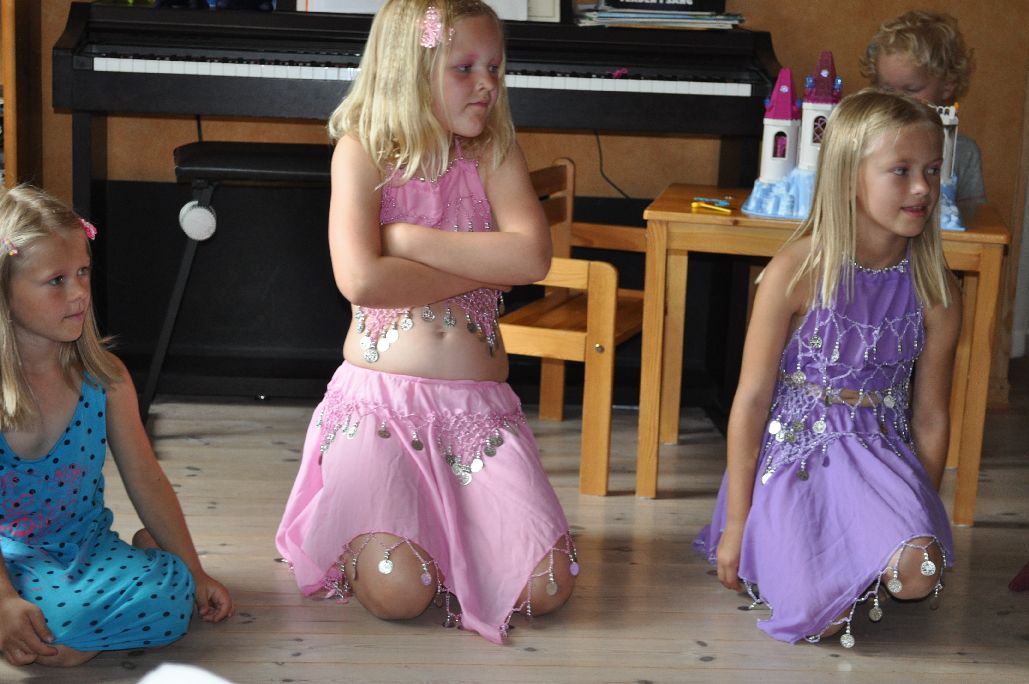 Malta in the Mediterranean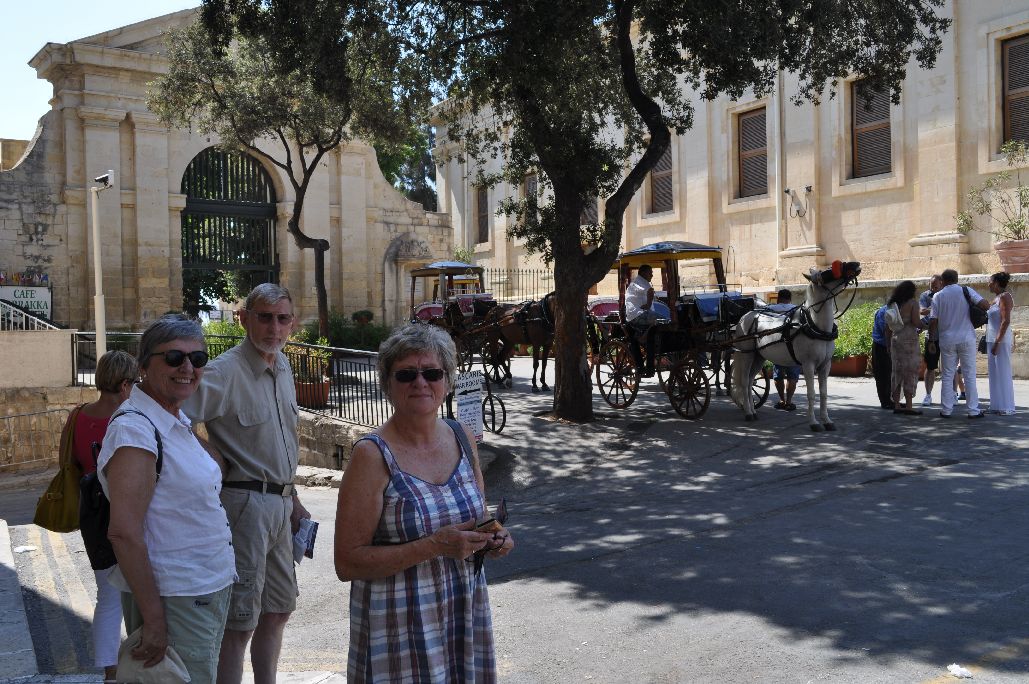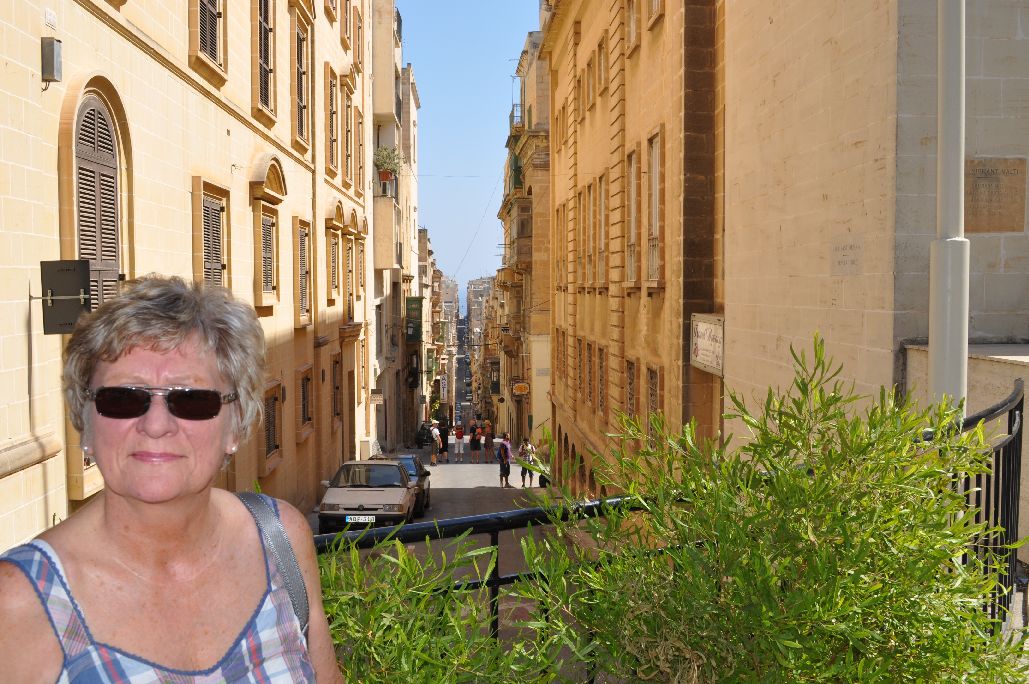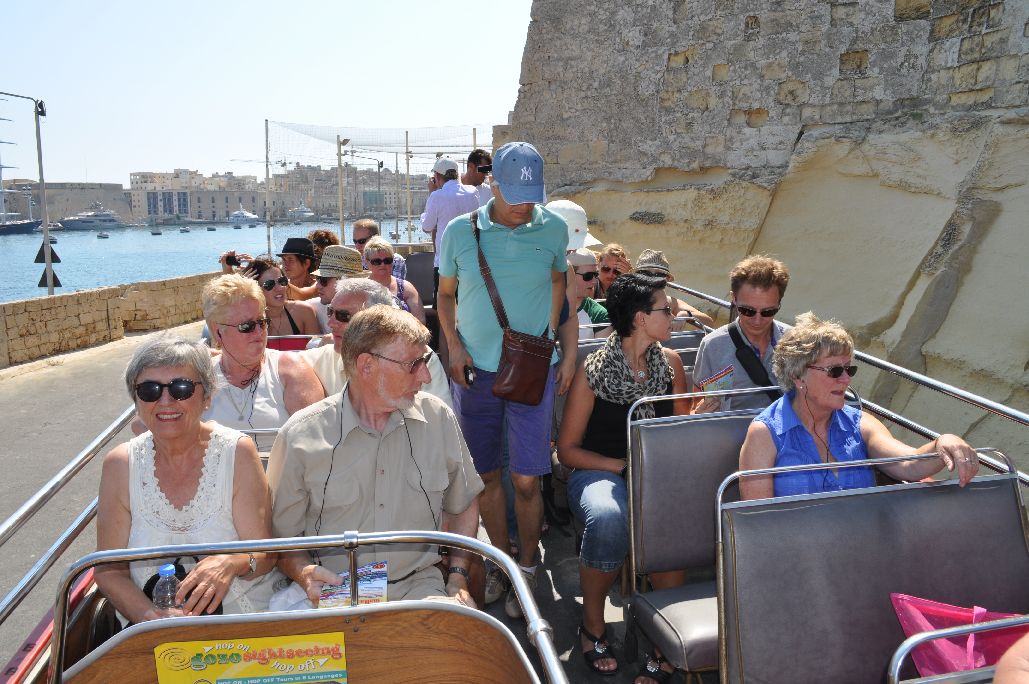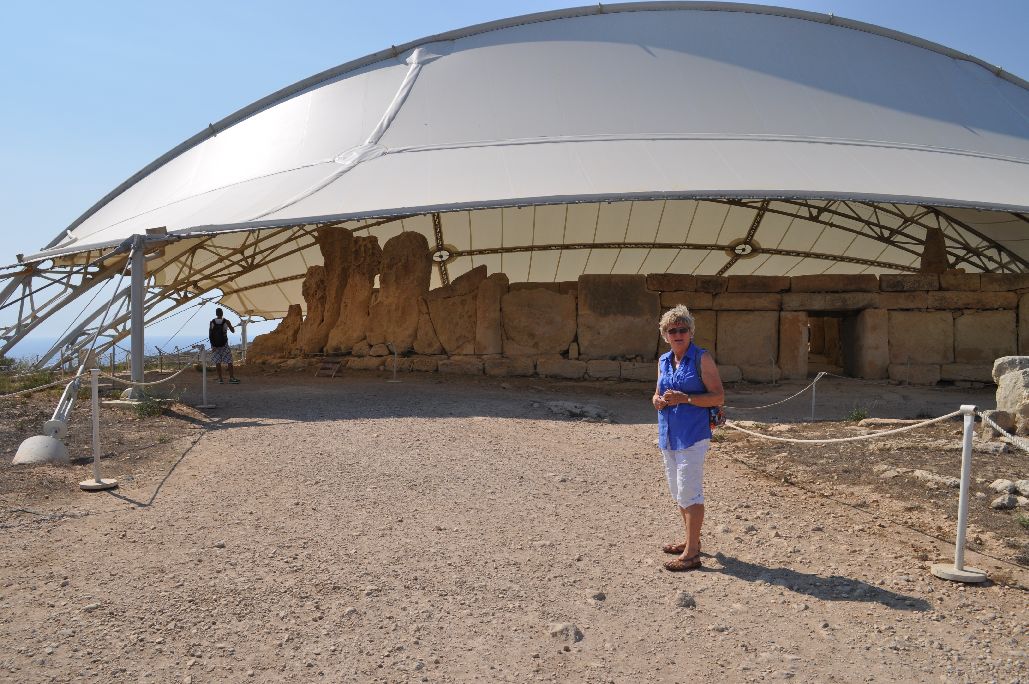 Malta is an island south of Italy in the Mediterranean Sea. Over 5000 years ago the inhabitants built Temple Megaliths which are now the oldest free standing structures in the world.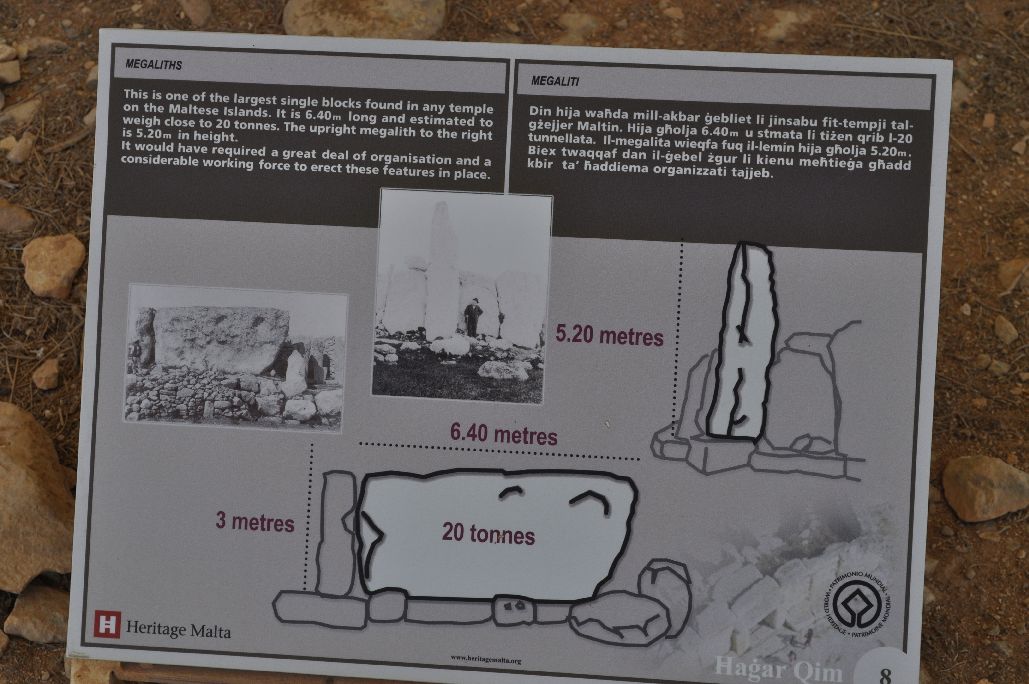 The Megalithic Temples of Malta are listed as a UNESCO World Heritage site comprising seven temples on the islands of Malta and Gozo.