Ingrid and Odd Arne's baby

The girl was born on January 9th at ten past 11 AM at the hospital in Lærdal. It was a longlasting delivery, 29 hours, just like Ragnhild when Øystein was born. But everything went well and baby as well as her mother were in good shape when we visited in the evening the same day.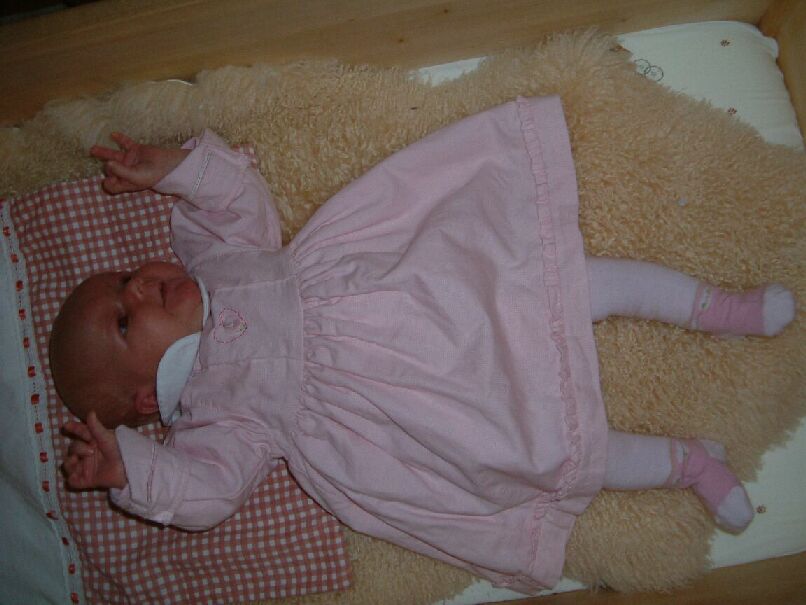 Louise wearing a new dress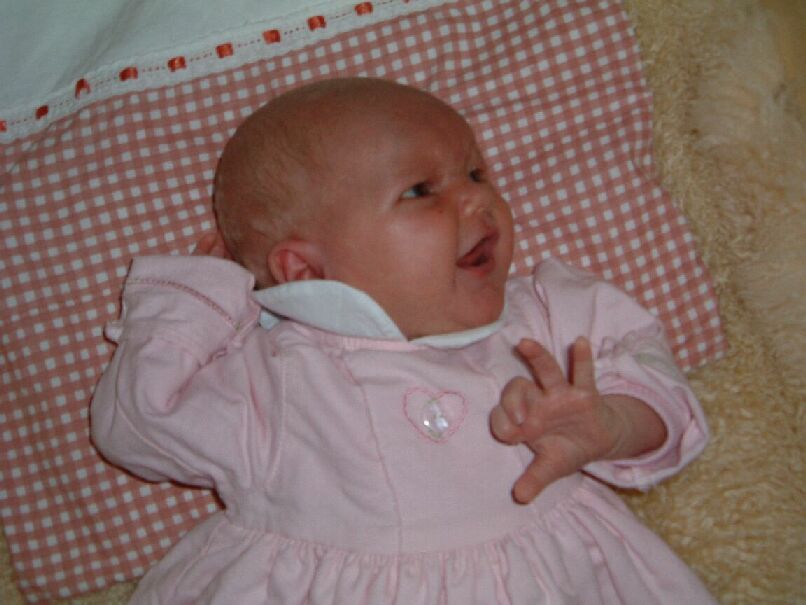 A nice smile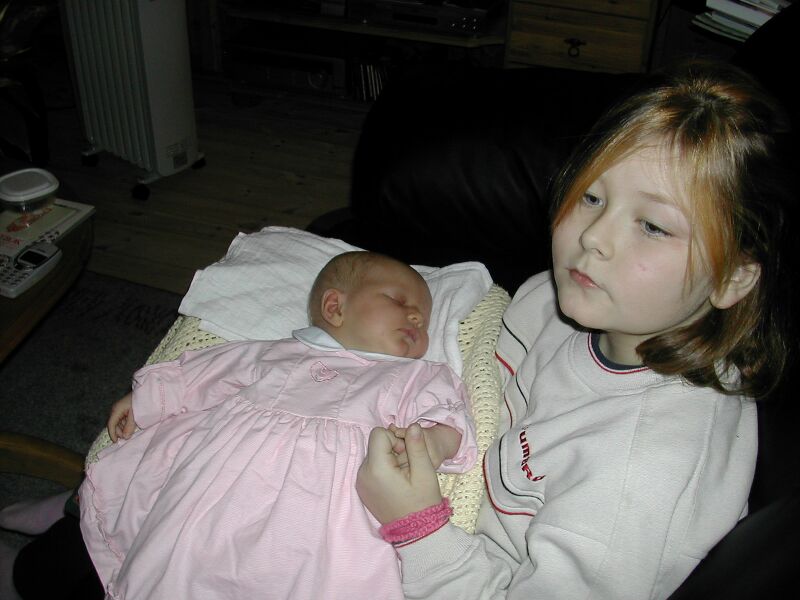 On her cousin Tonje's lap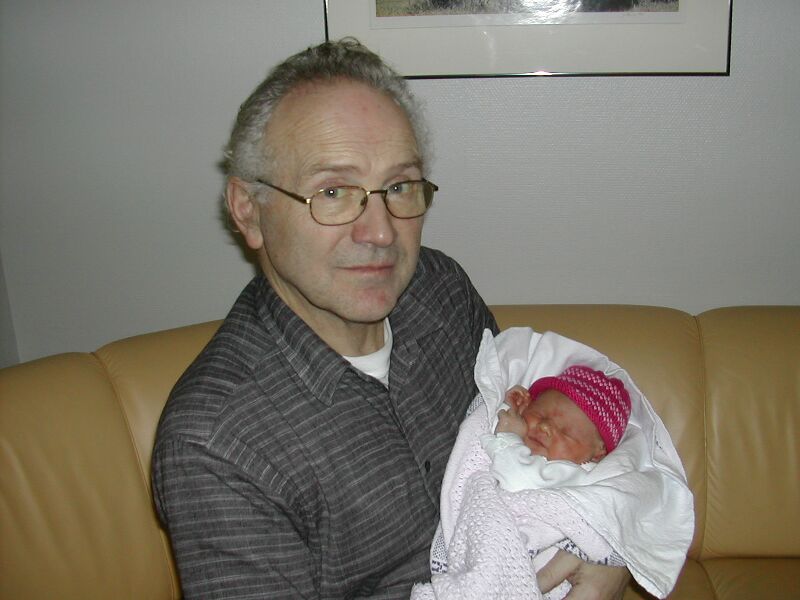 And a proud grandfather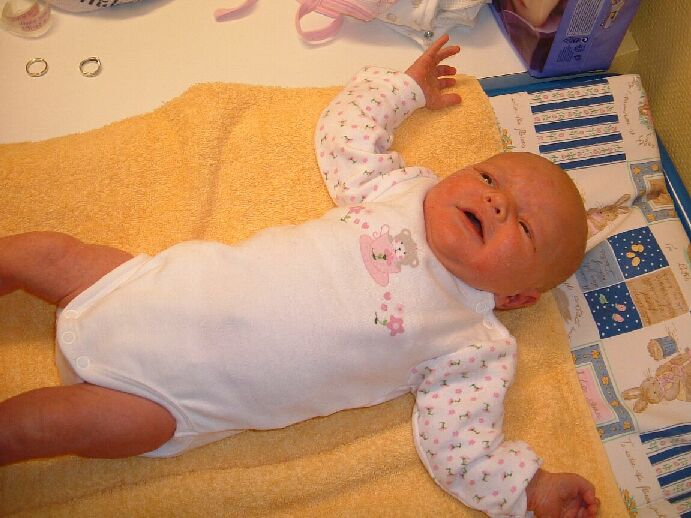 What a good girl! And her name is Louise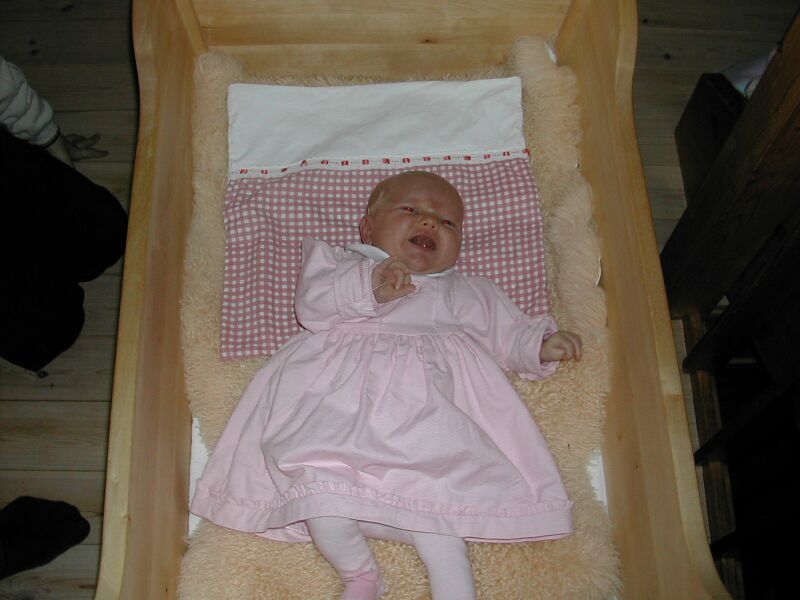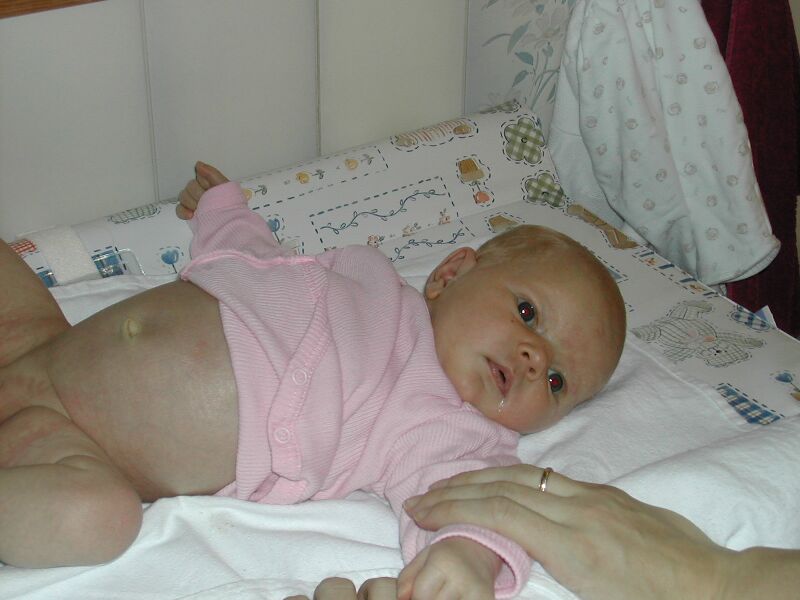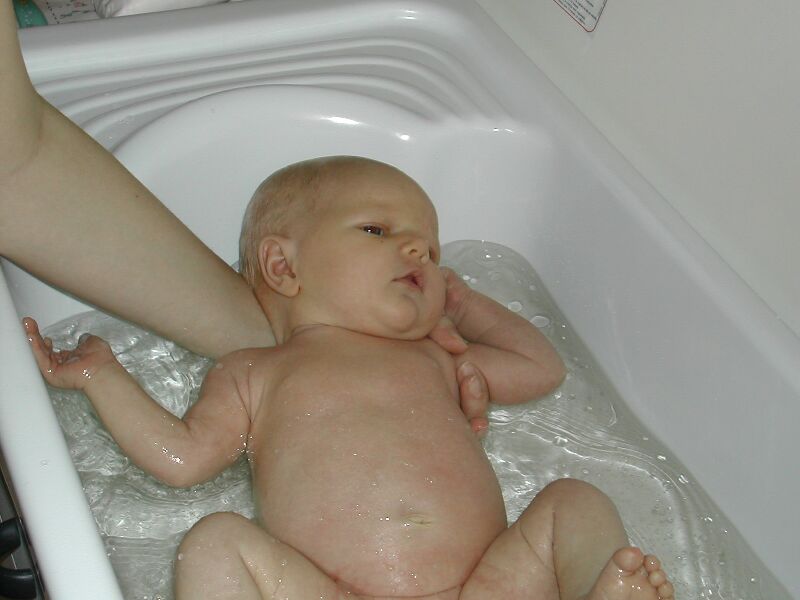 Having a bath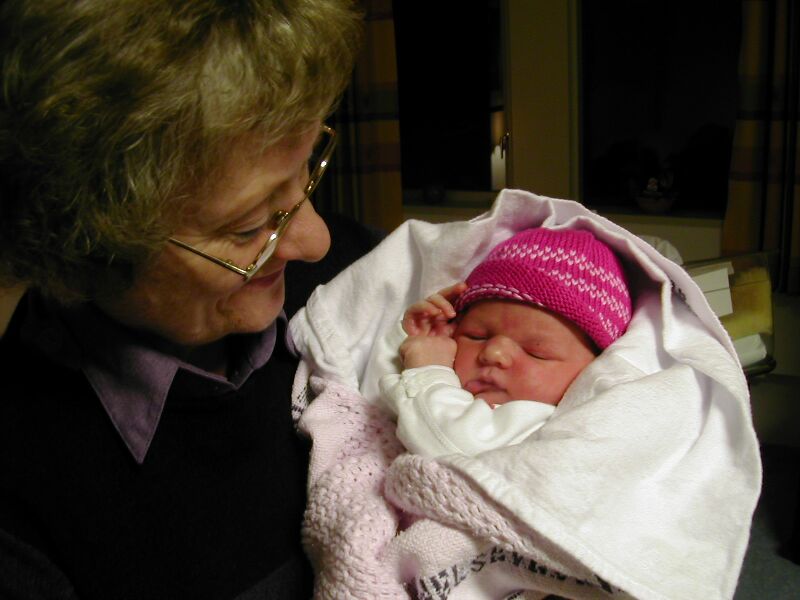 A proud grandmother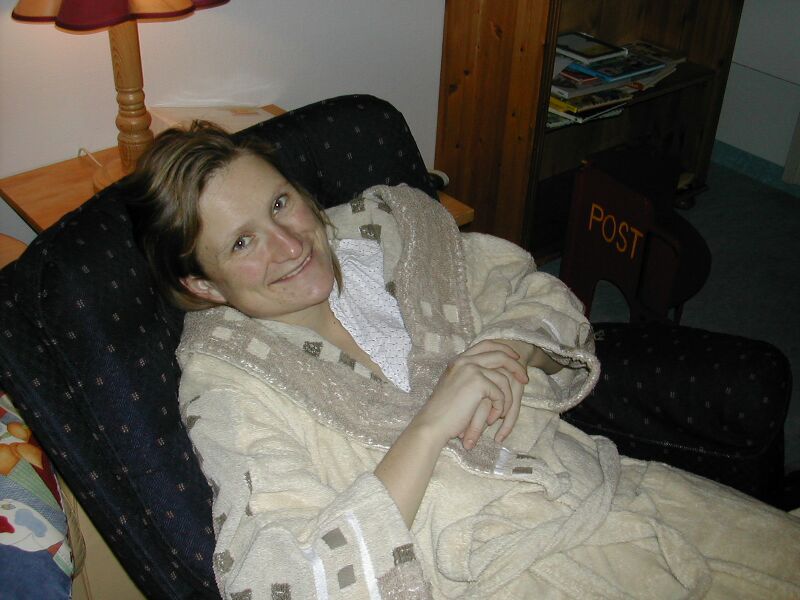 Ingrid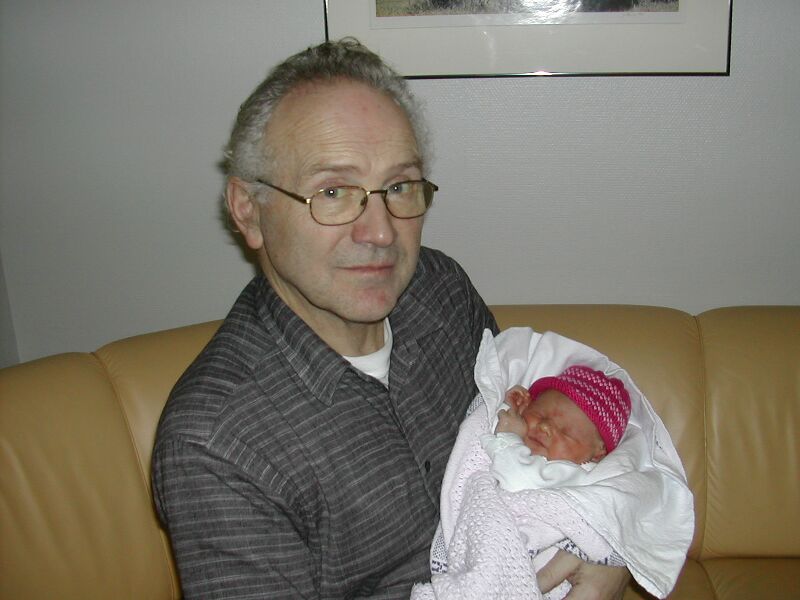 And a proud grandfather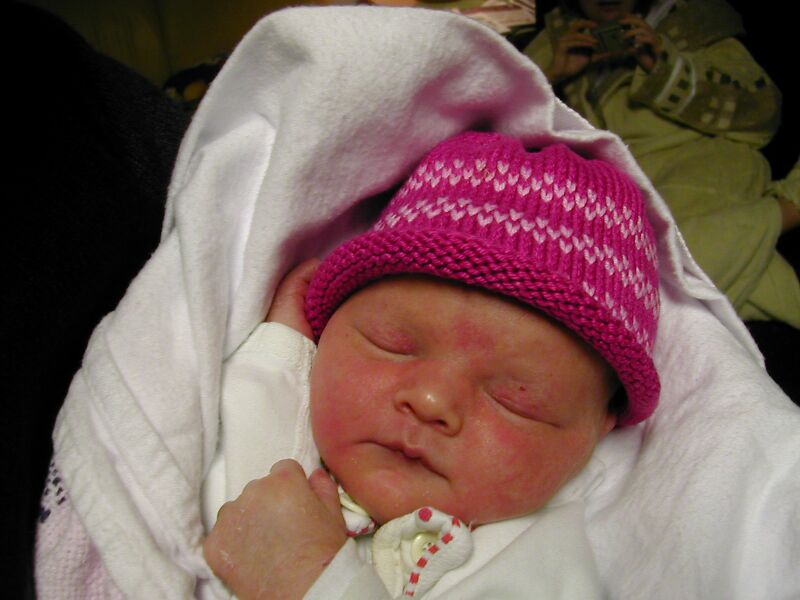 The main person itself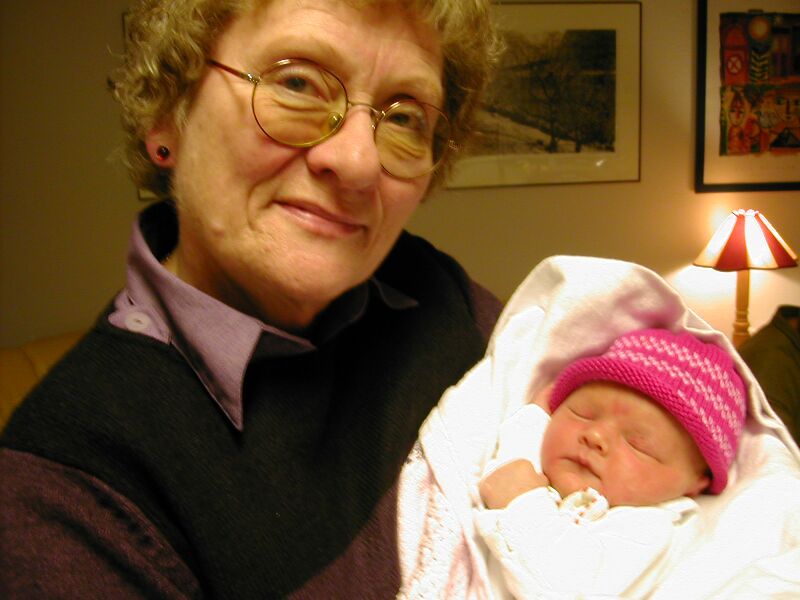 Grandmother and baby once more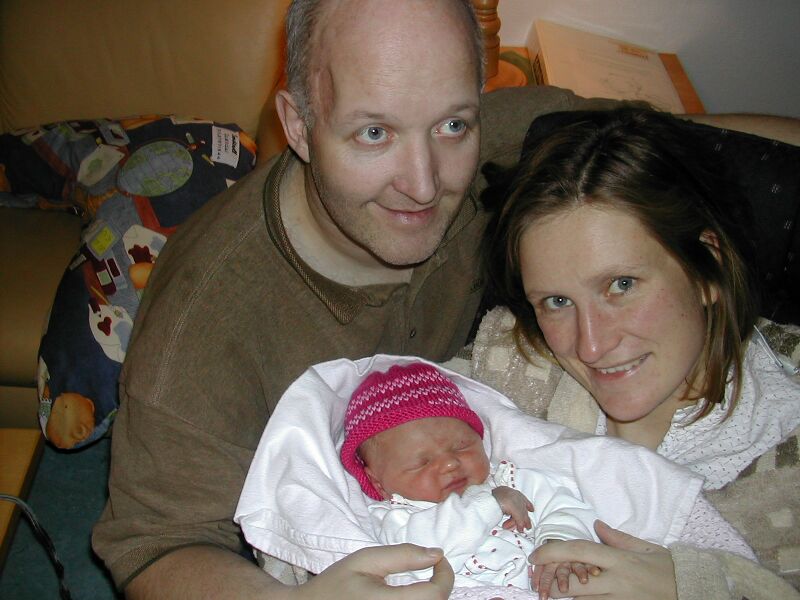 A happy family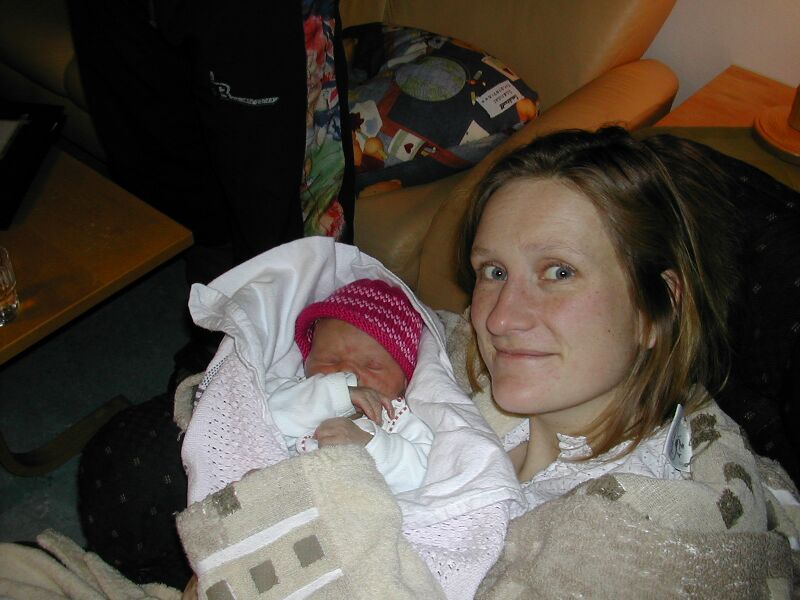 Mother and baby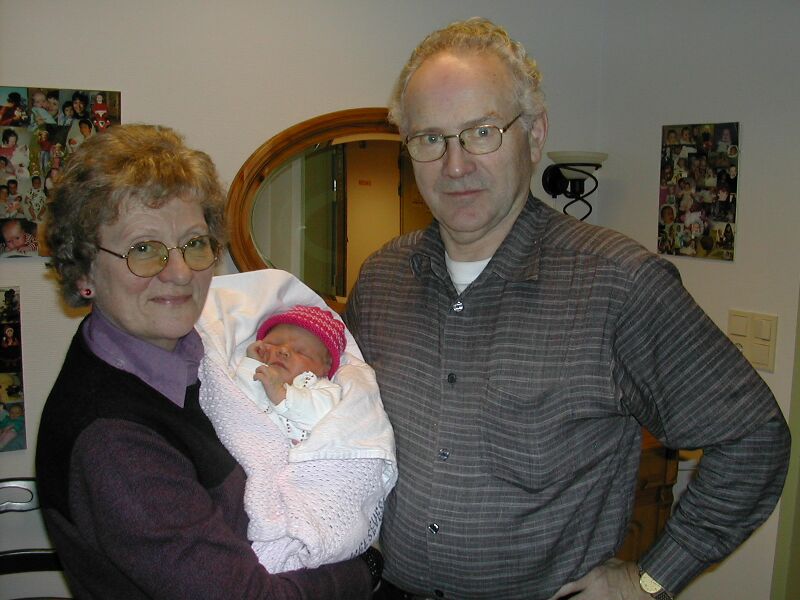 Happy, happy!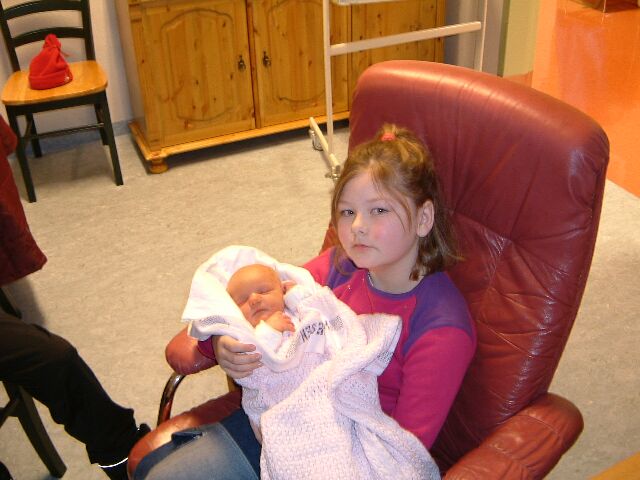 Tonje and her cousin Louise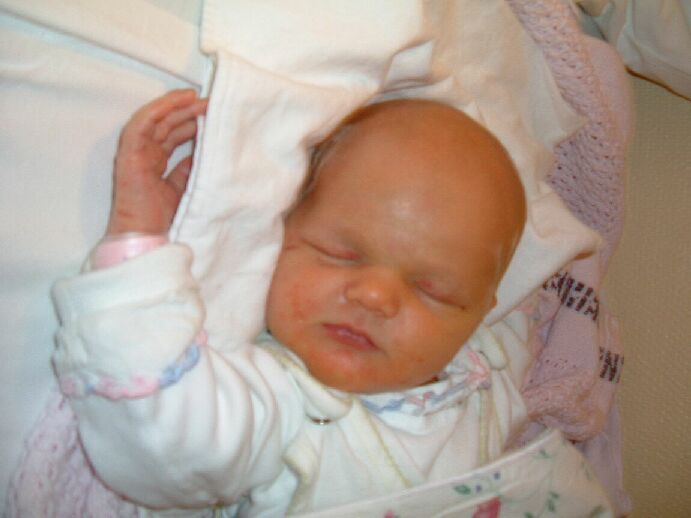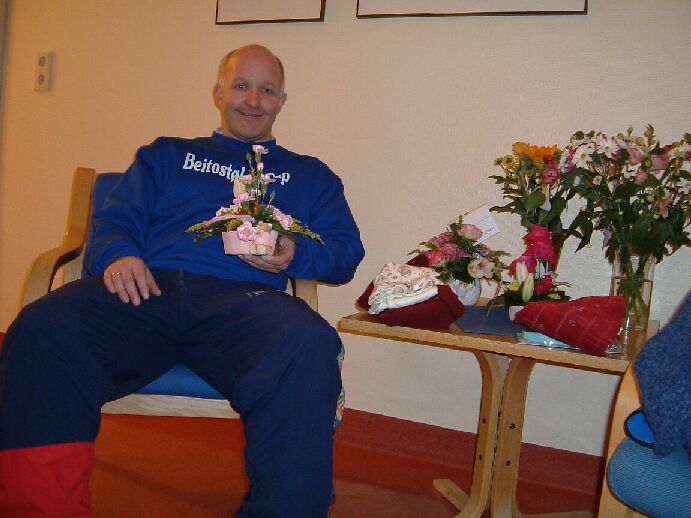 Odd Arne with all the flowers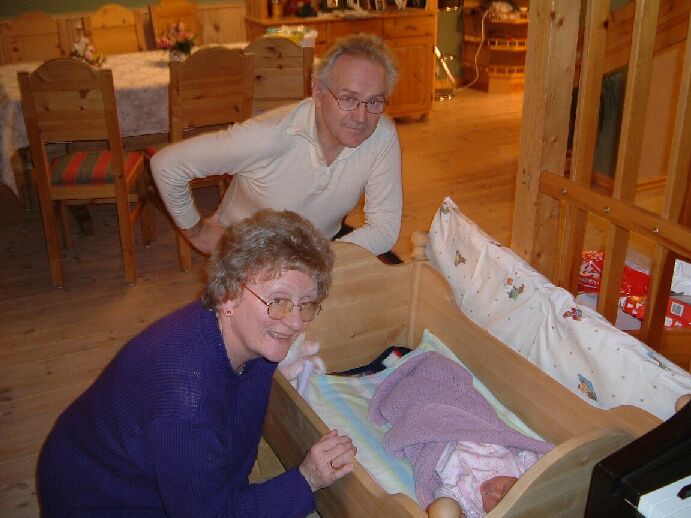 The grandparents by the cradle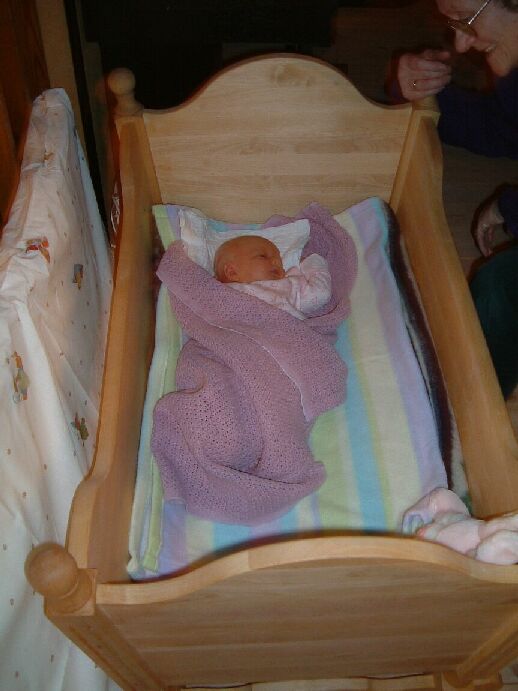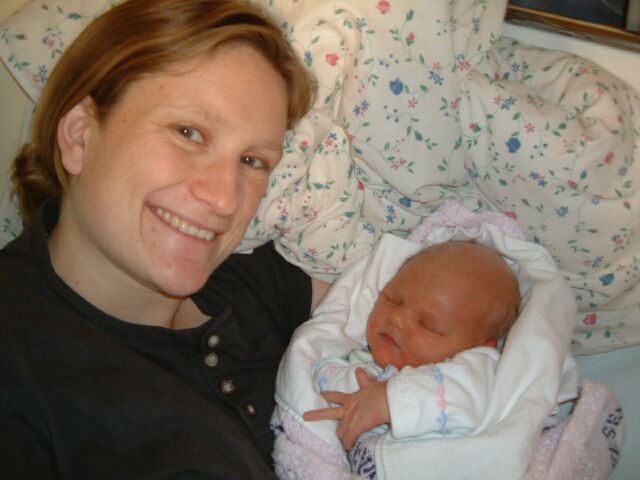 A happy mother!